Pictures from this evening's Scholarship Banquet.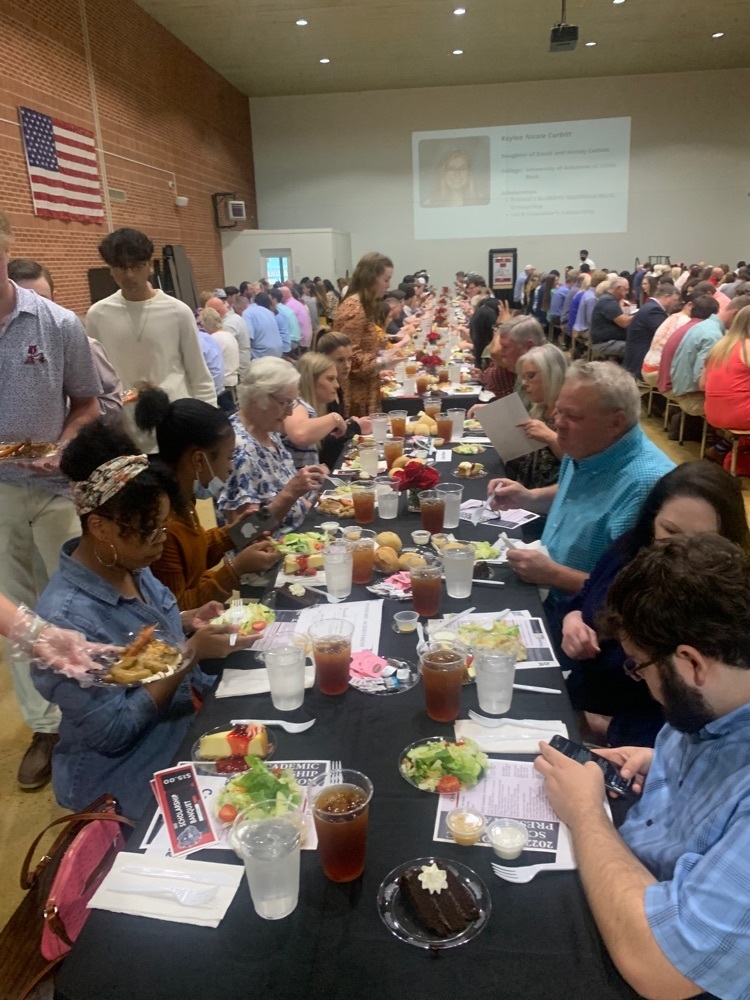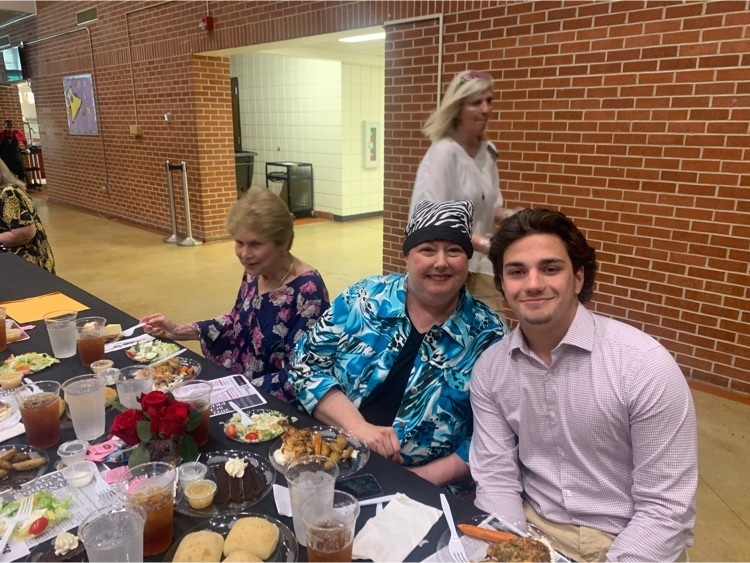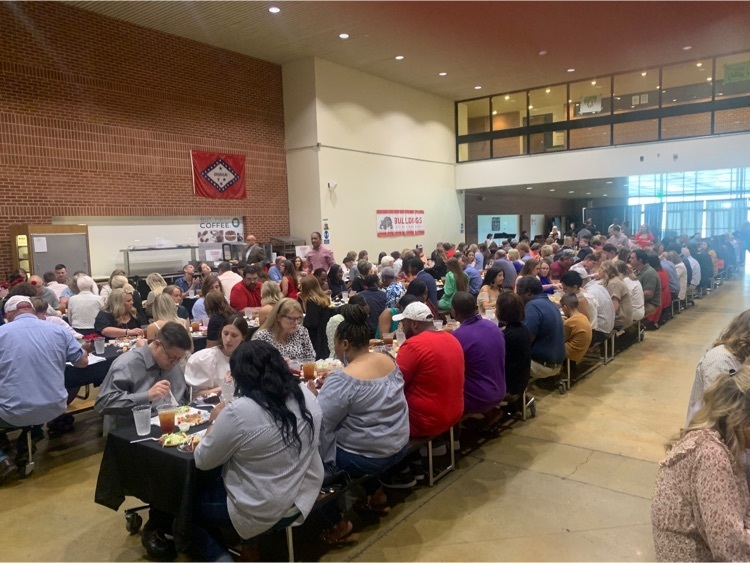 Scholarship Banquet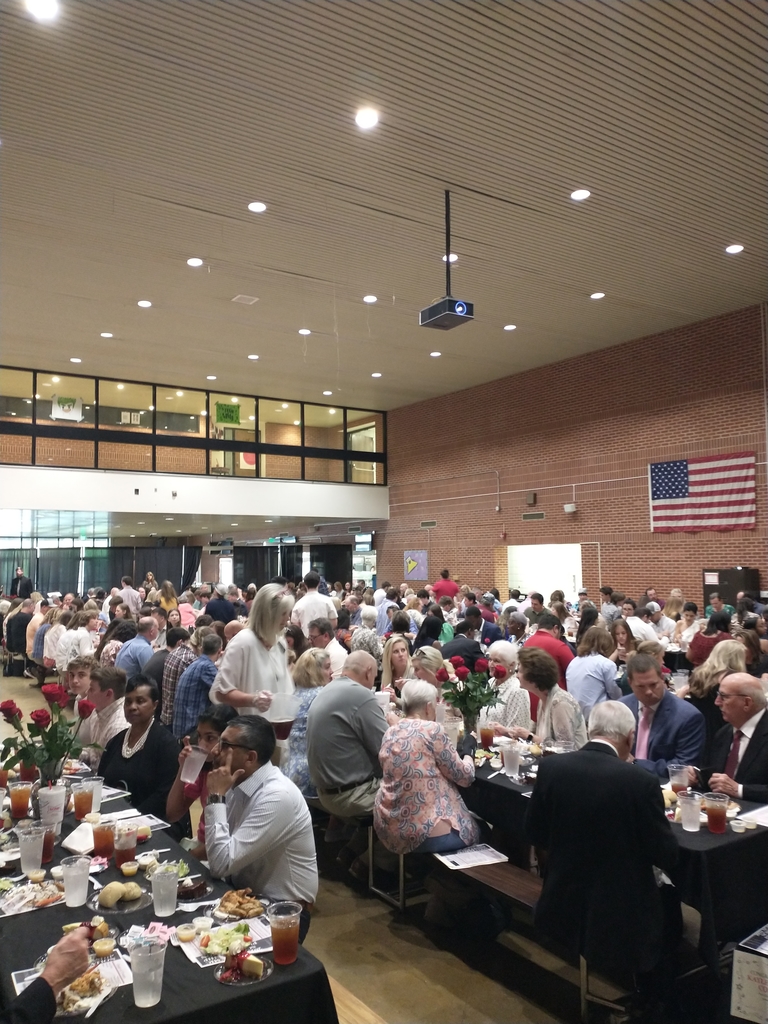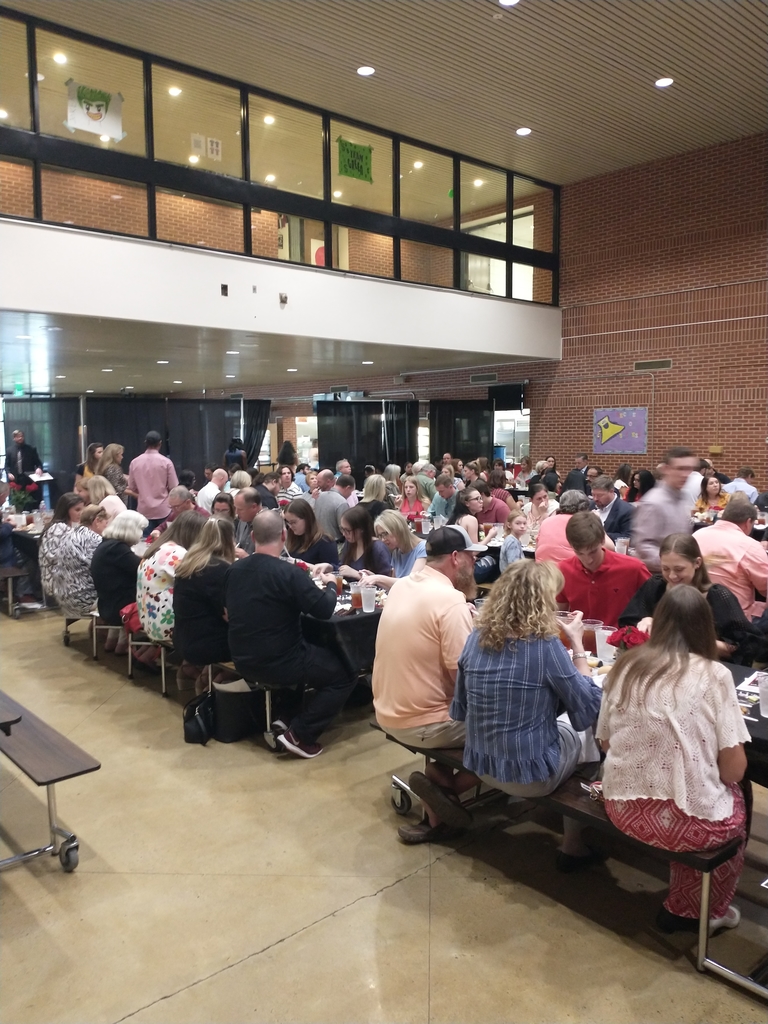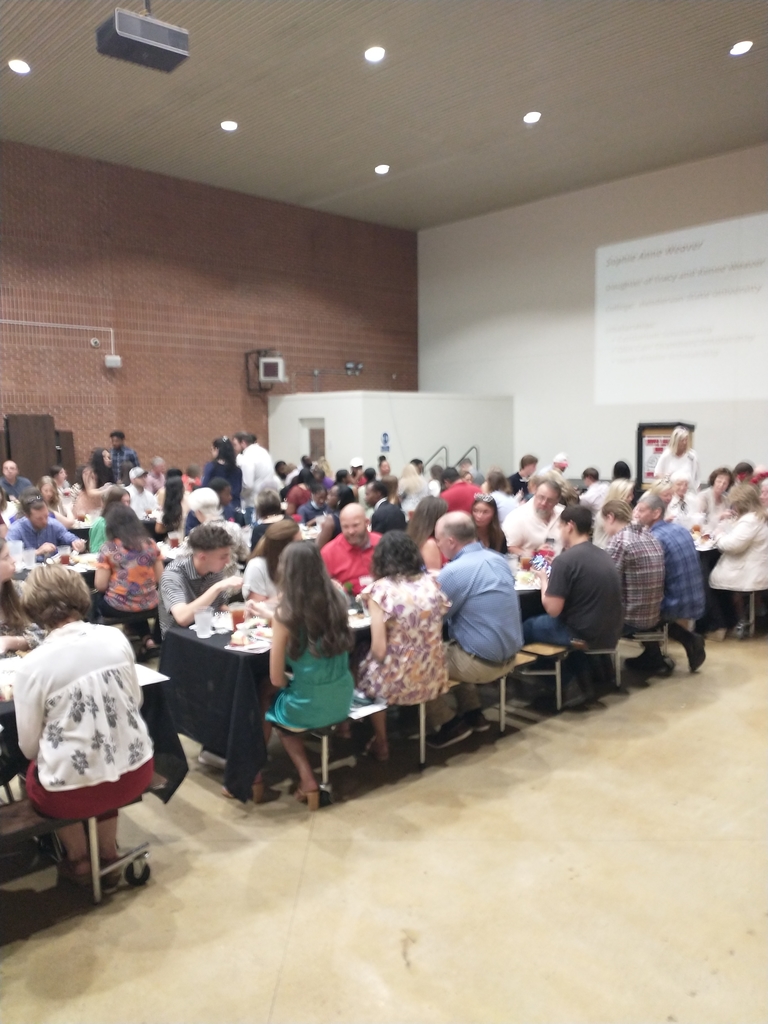 Jazz Band at tonight's Scholarship Banquet.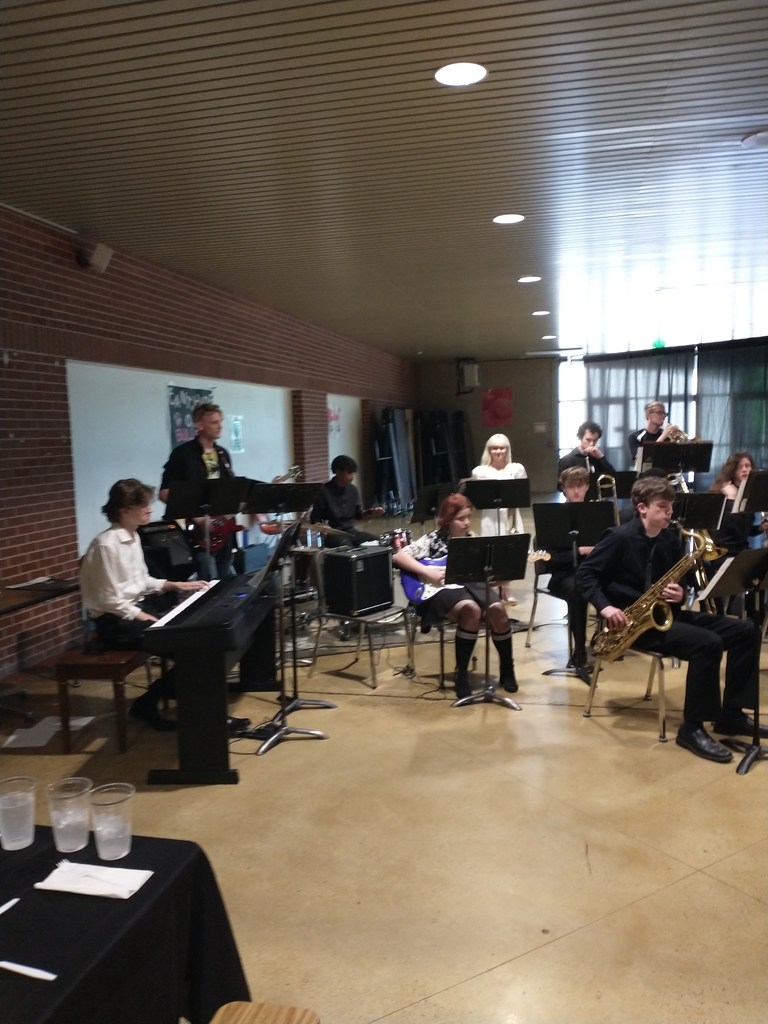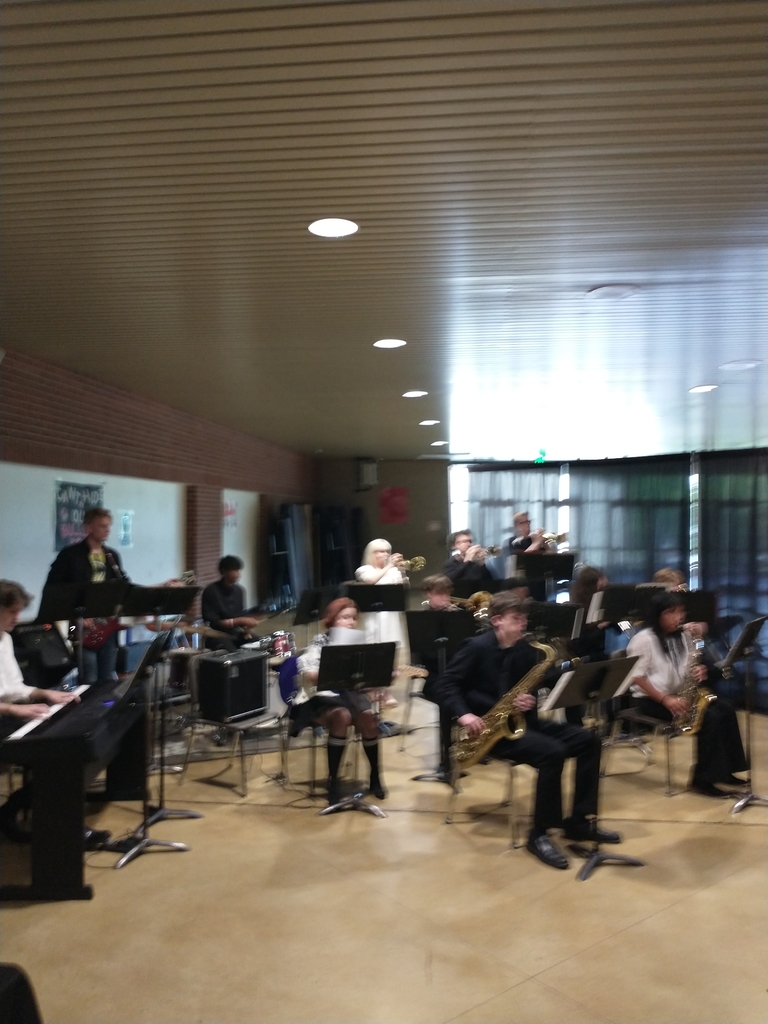 Happy Teacher Appreciation Week, WHHS! Best teachers ever! So thankful for your dedication and service!

White Hall High School is thankful and blessed to have the best secretaries in Arkansas.. Happy Secretary's Day to Mrs. McAlister, Mrs. Oates, Mrs. Taylor, and Mrs. Watson!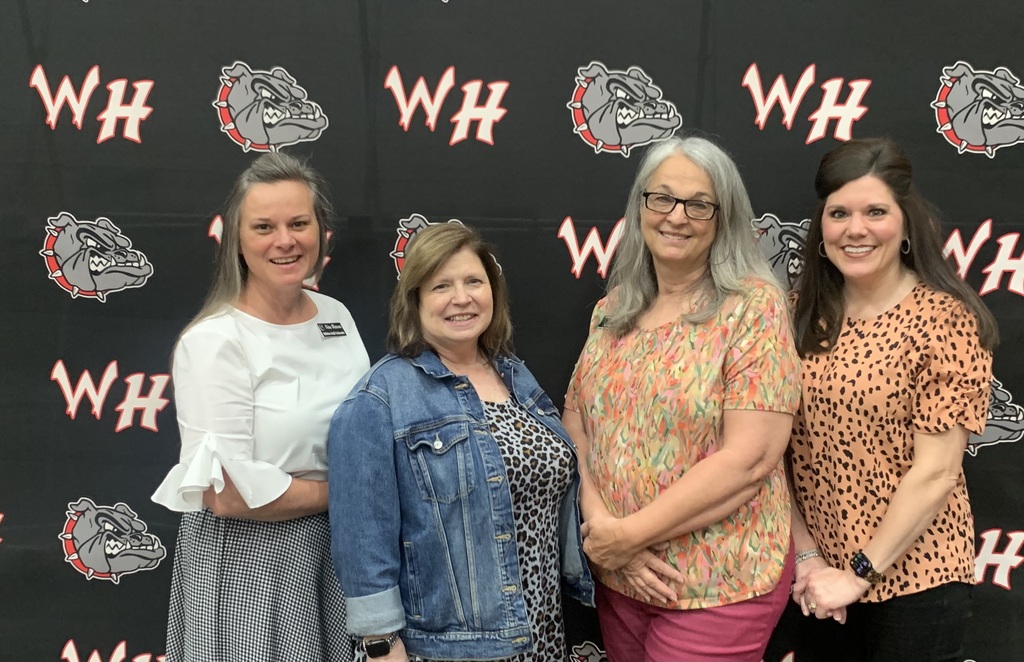 Reminder: 9th and 10th grade students are taking the ACT Aspire test this week. Be sure to encourage your student to do their very best.

Live from WHHS prom!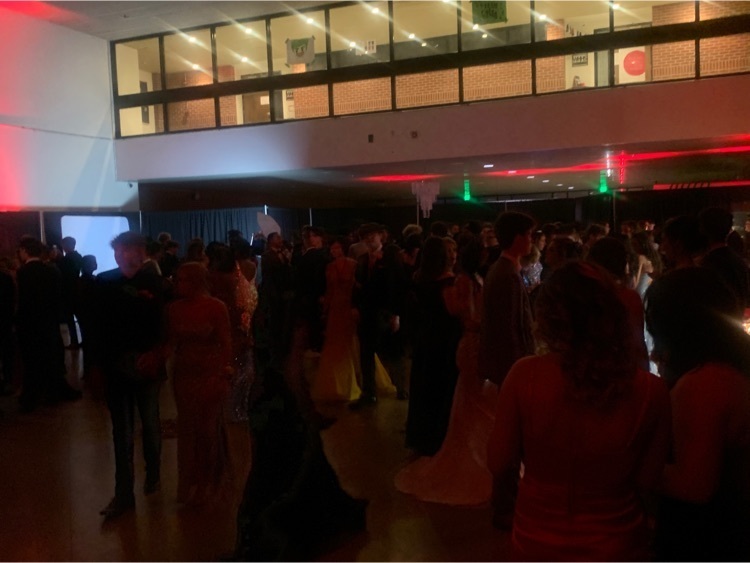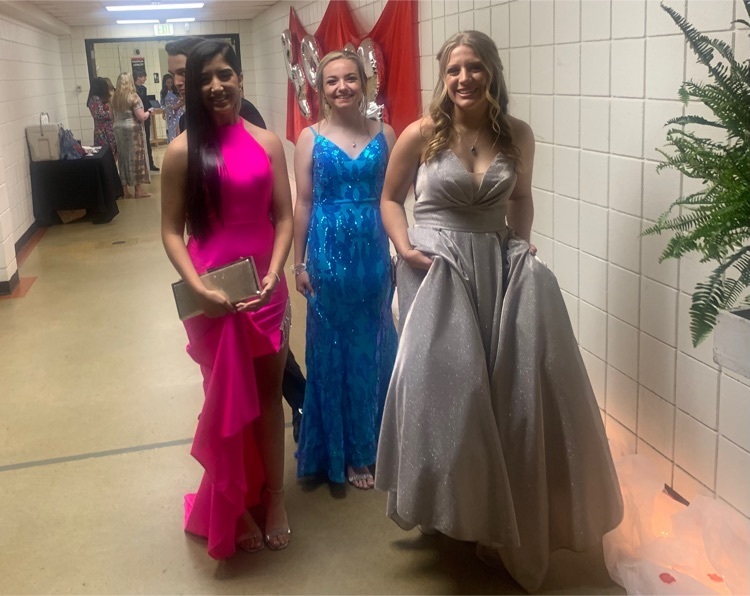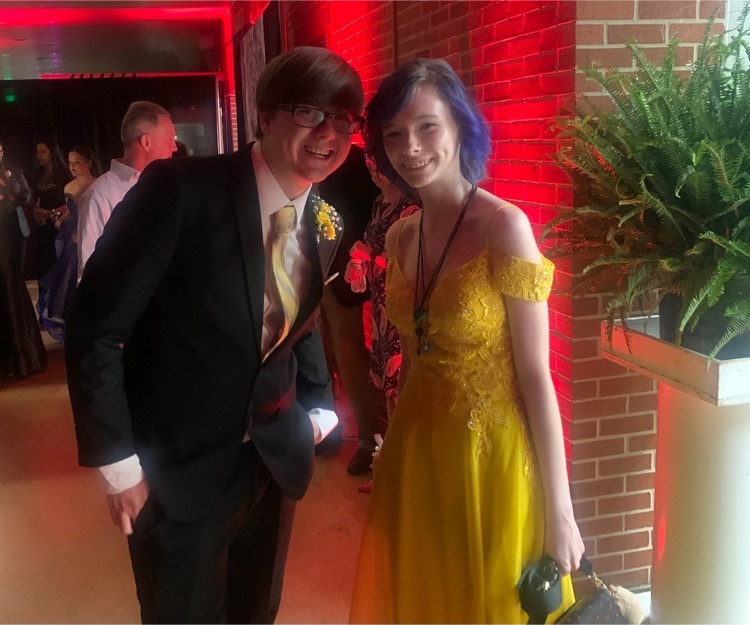 #prom22 #whhs #seniors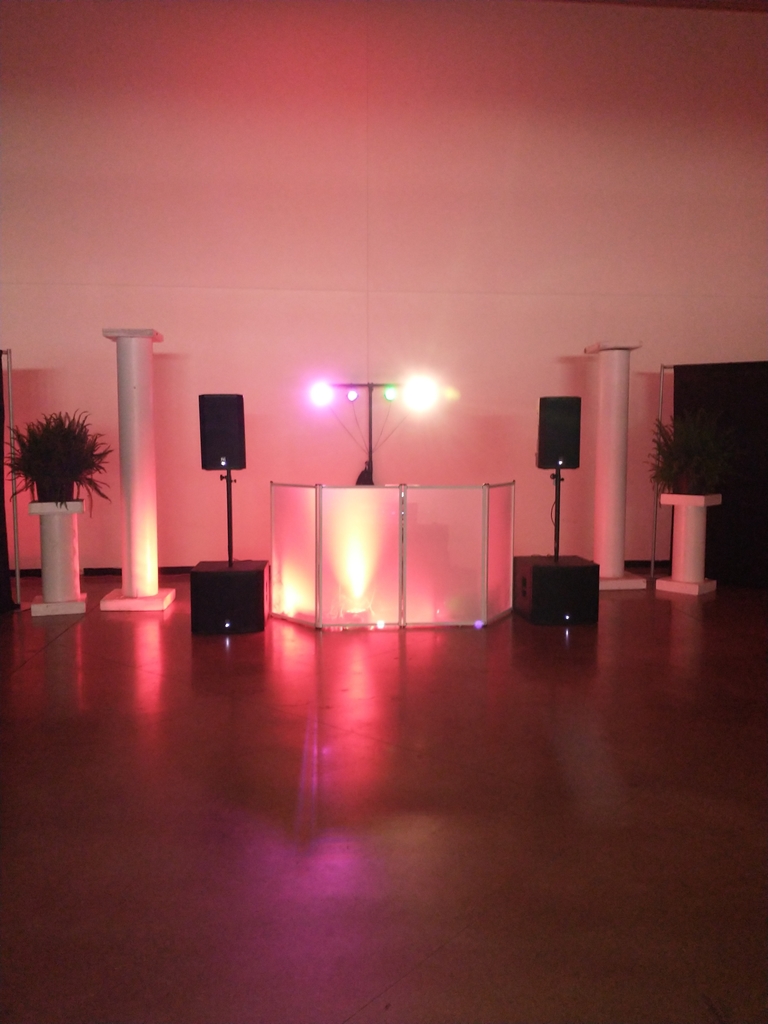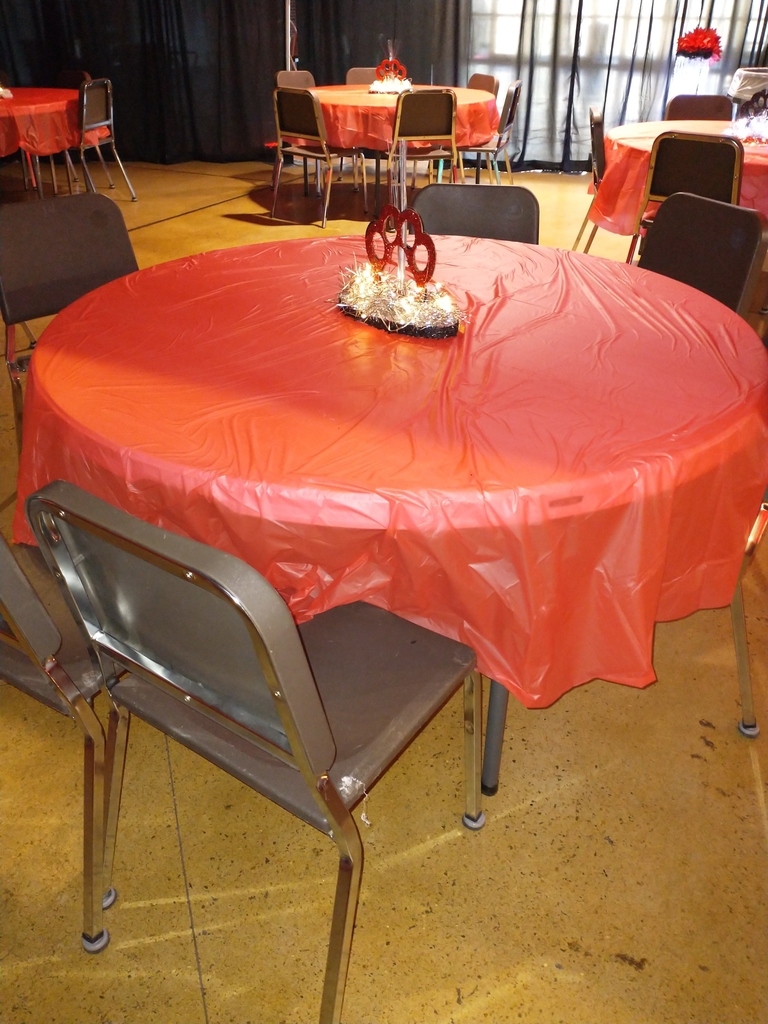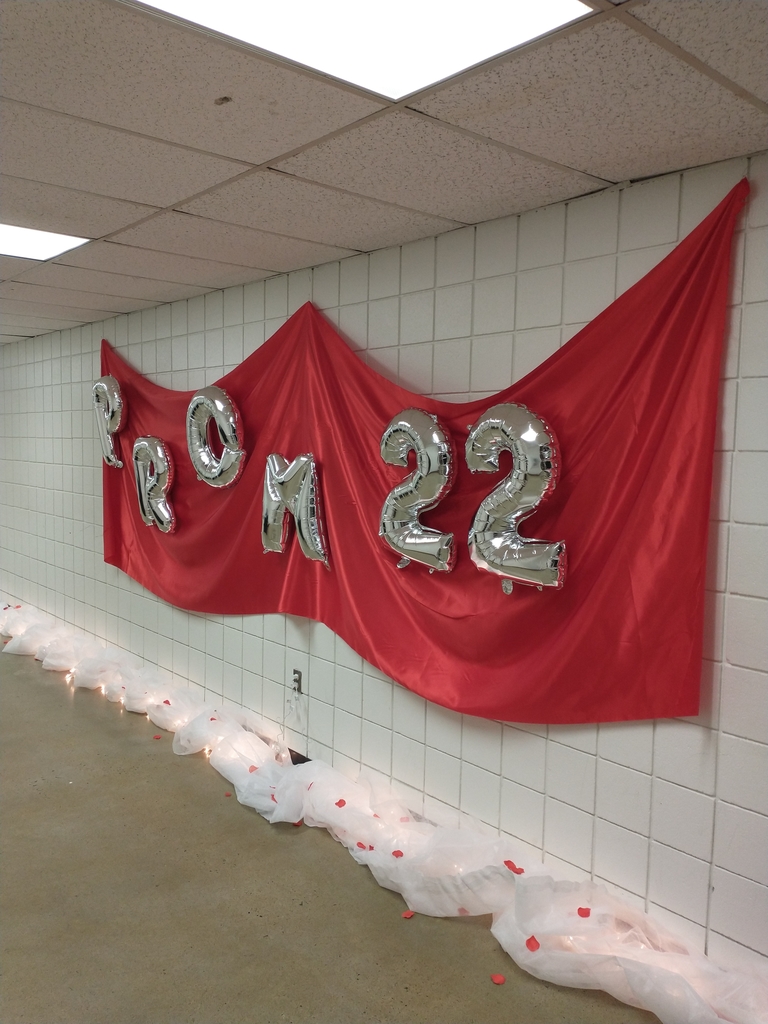 The checks for the AP award money are ready to be picked up. WHHS students have received around $6,000! Email or see Coach Looney to receive your check.

Congratulations to the recipients of the Isaac Pittillo Memorial Scholarship! Pictured L to R: Daniel Yates - $2,000 Brayden Robinson - $2,000 Sophie Weaver - $2,000 Tyler Brenke - $1,000 Carsen Terrell - $2,000 Chad Pittillo Rebecca Pittillo Garett Rhodes - $1,000 Jack Ryan Williams - $1,000 Caleb Taylor - $1,000 Ryan Lea - $1,000 Nicholas Coleman - $1,000 Behind Nicholas is Carson Yarbrough - $1,000 Drake McNeese - $1,000 Behind Drake is Chris Ibbotson - $1,000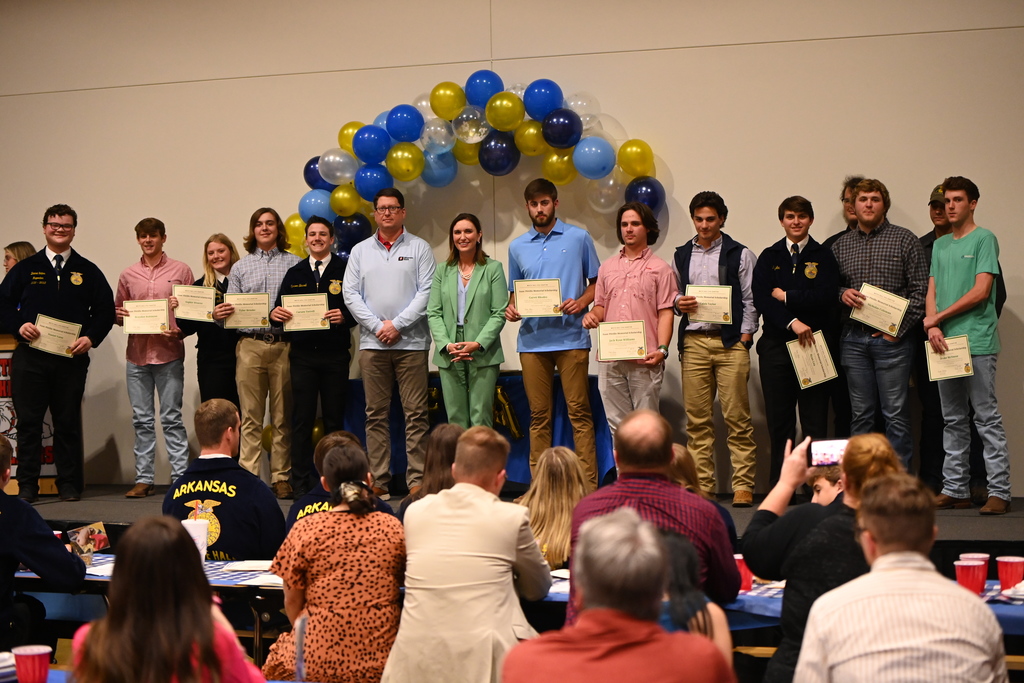 These students were "Caught being Good"! They were nominated by their teachers for good behavior all year. Cameron Cobb, Kyle Harris, Kayson Jackson, Ryan Lea, Tri Nguyen, and Jesse Smith each received a $5 Dairy Queen gift card. Congratulations!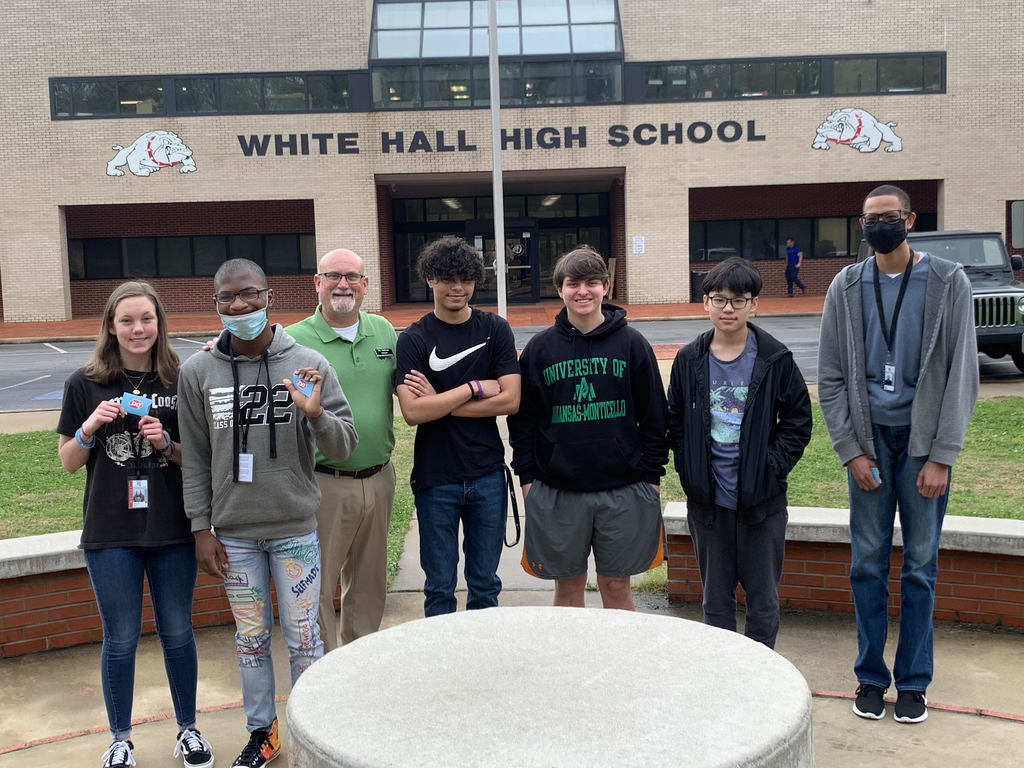 Students in Mrs. Henslee's biology classes conduct sheep heart dissection.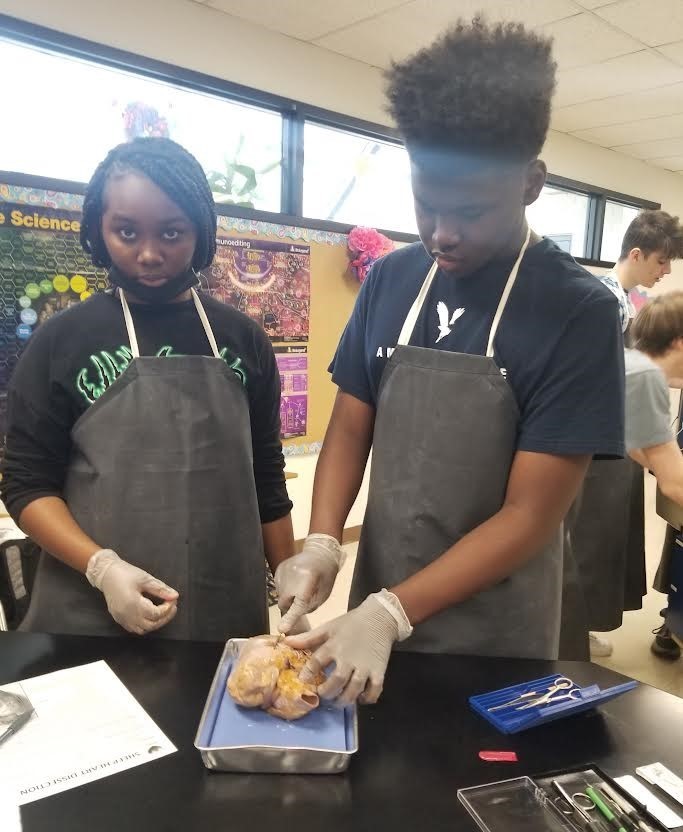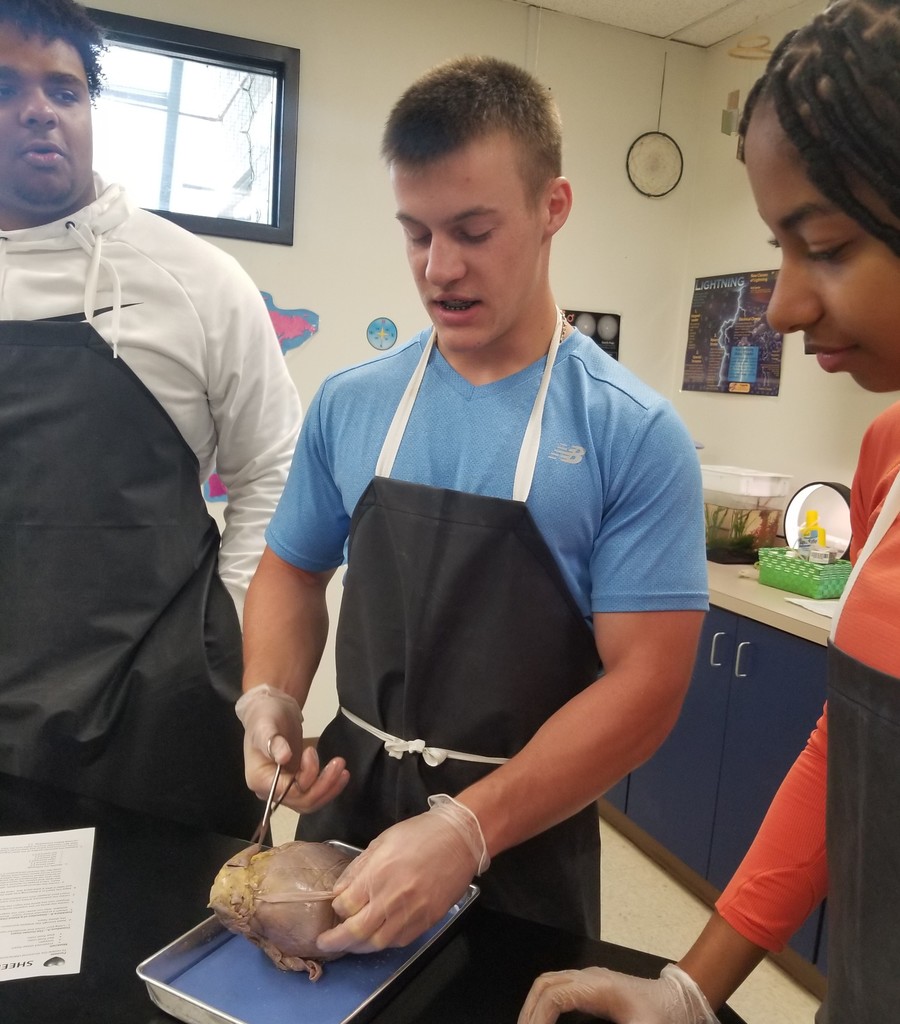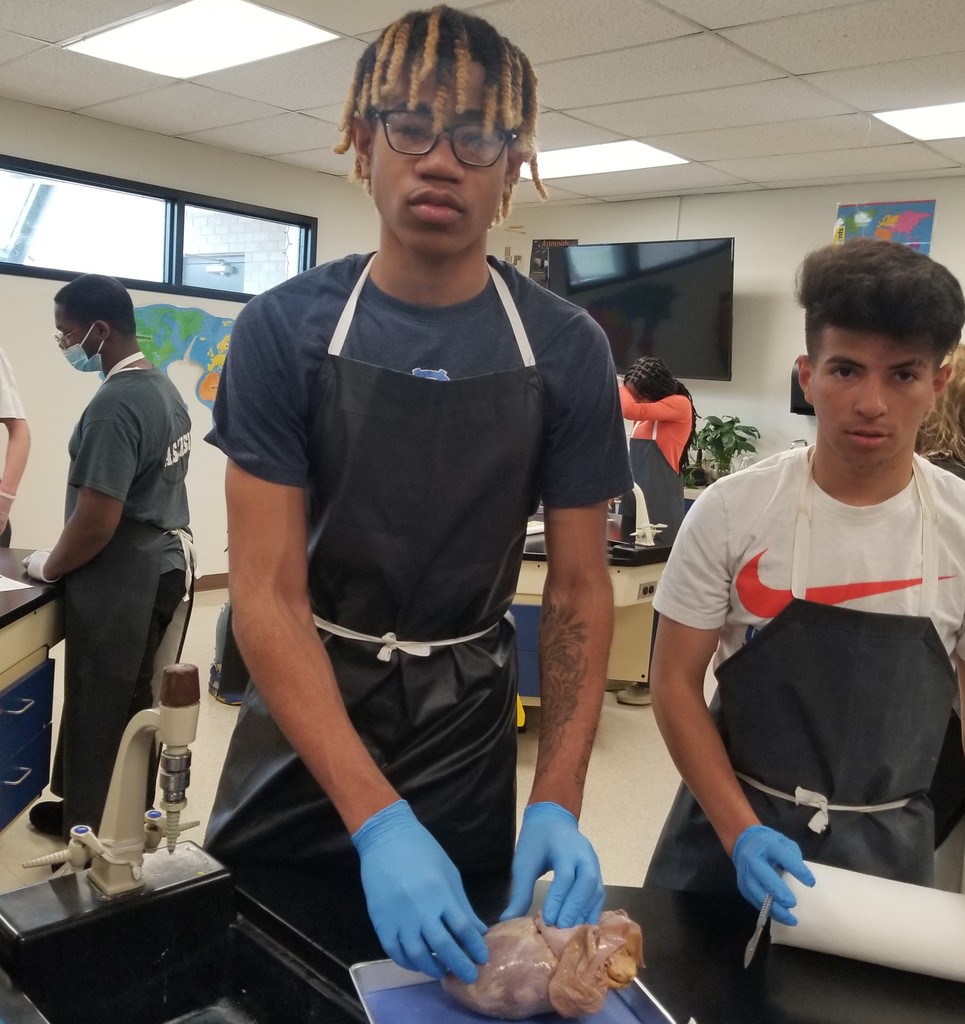 Vote for WHHS students as Arkansas High School Basketball's Best!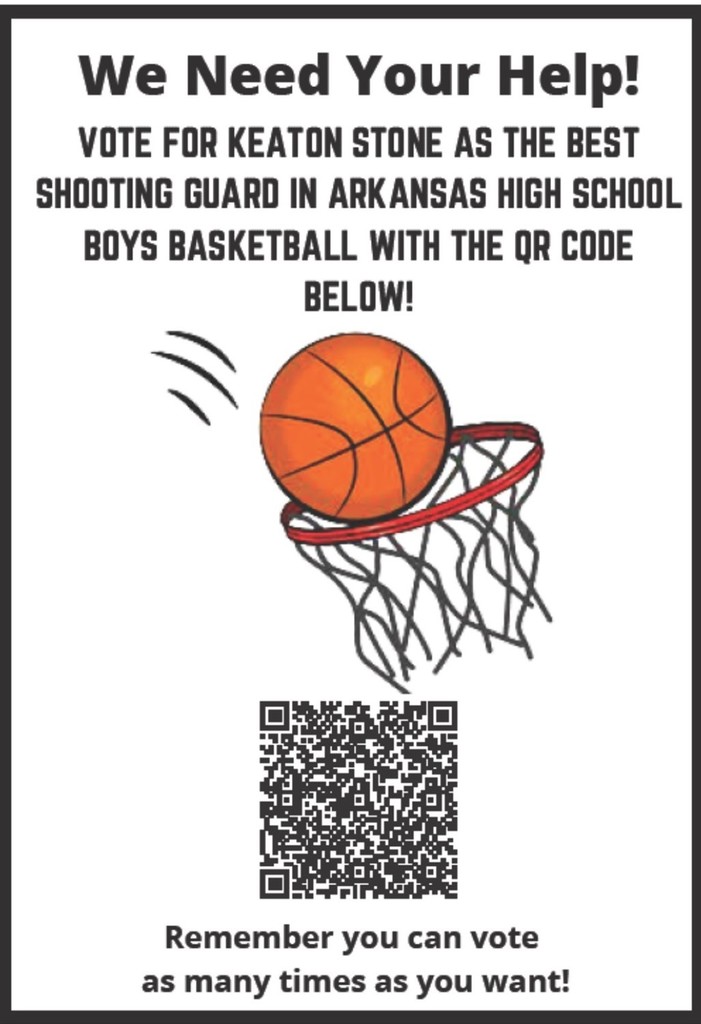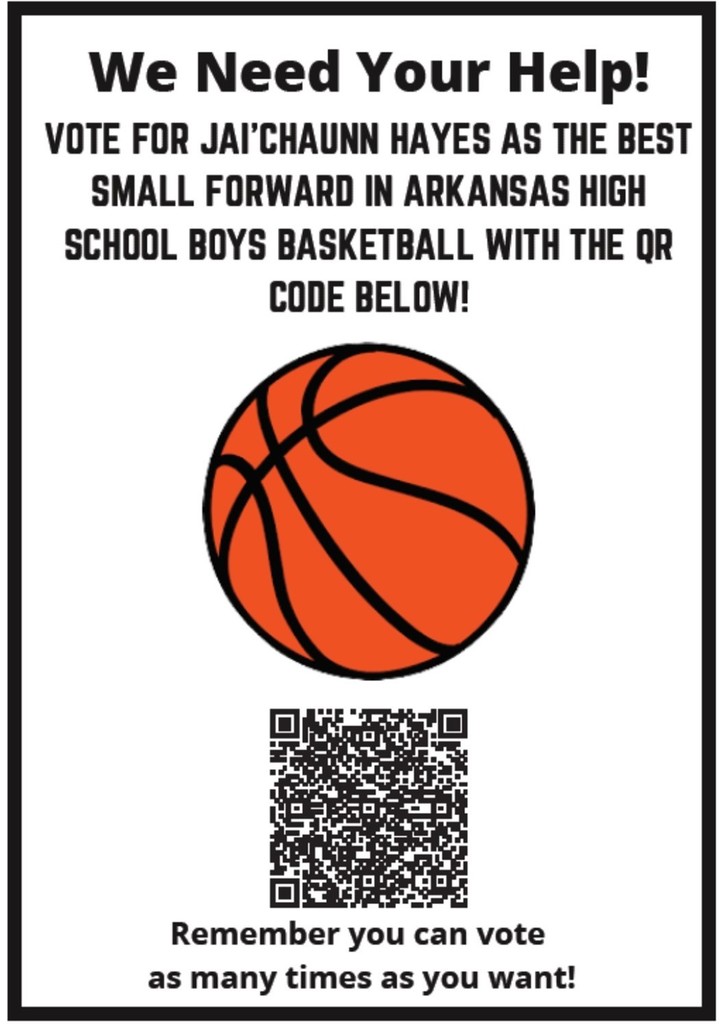 WHHS conducted an Active Intruder Drill this morning. This was a drill. No threat. This was a drill.

Summer work opportunity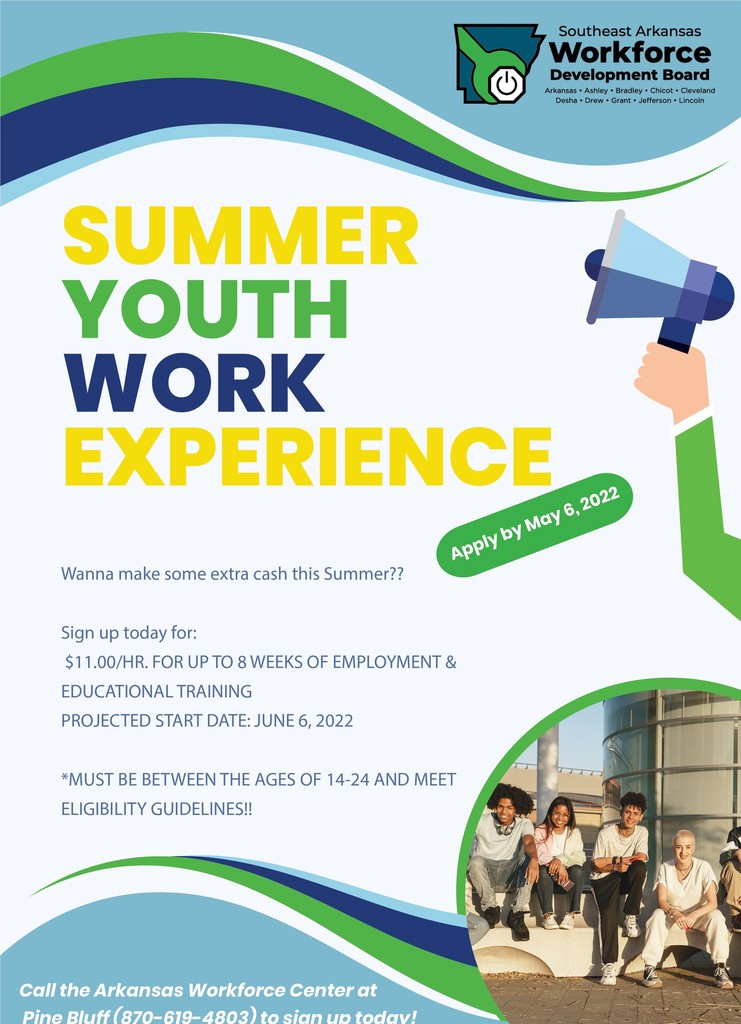 The Math Department at WHHS hosted a beautiful baby shower for Mrs. Hollowell. All that is needed now is the baby!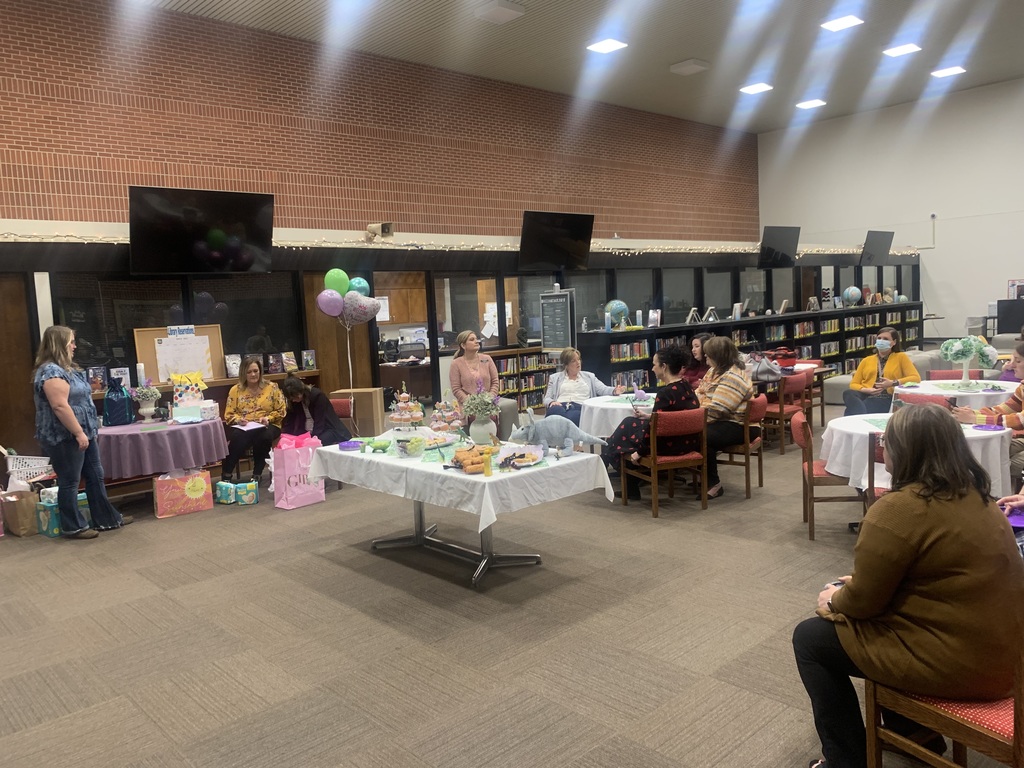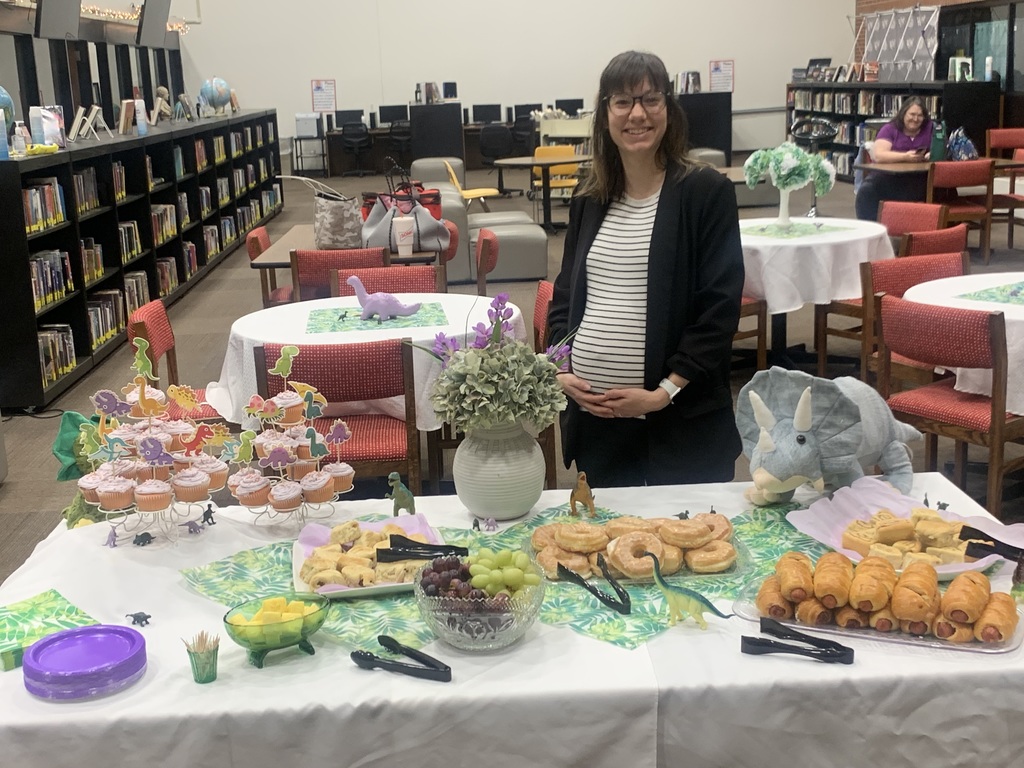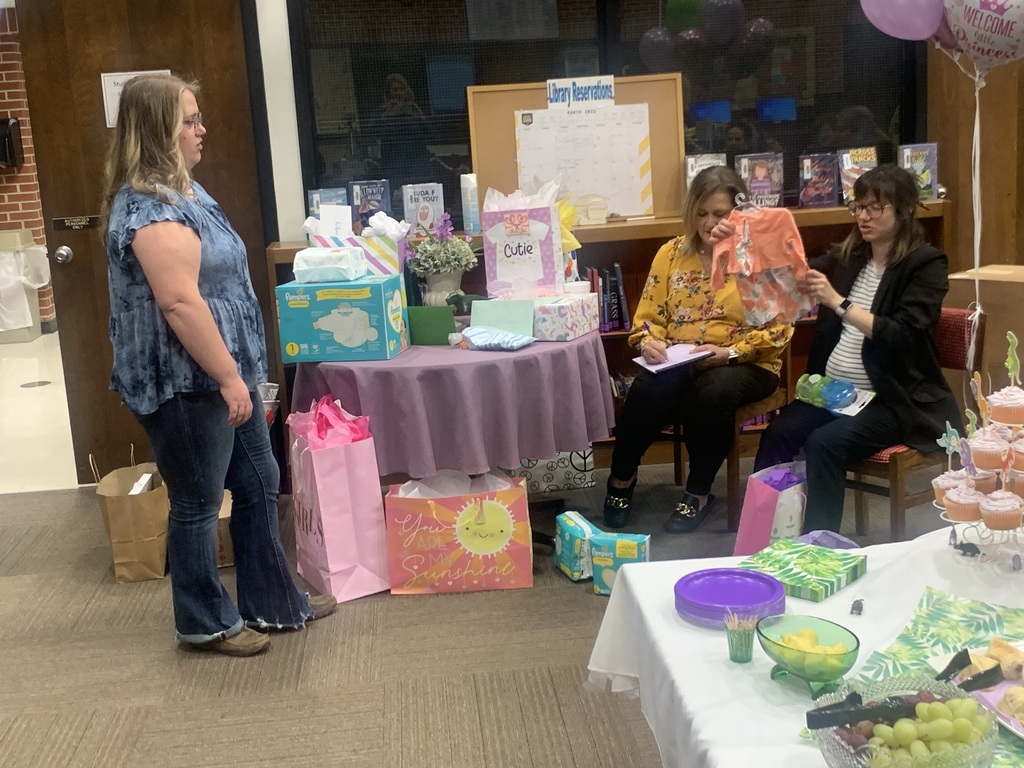 Senior Games are not all fun and games. Our Seniors have been busy offering many Acts of Kindness around White Hall.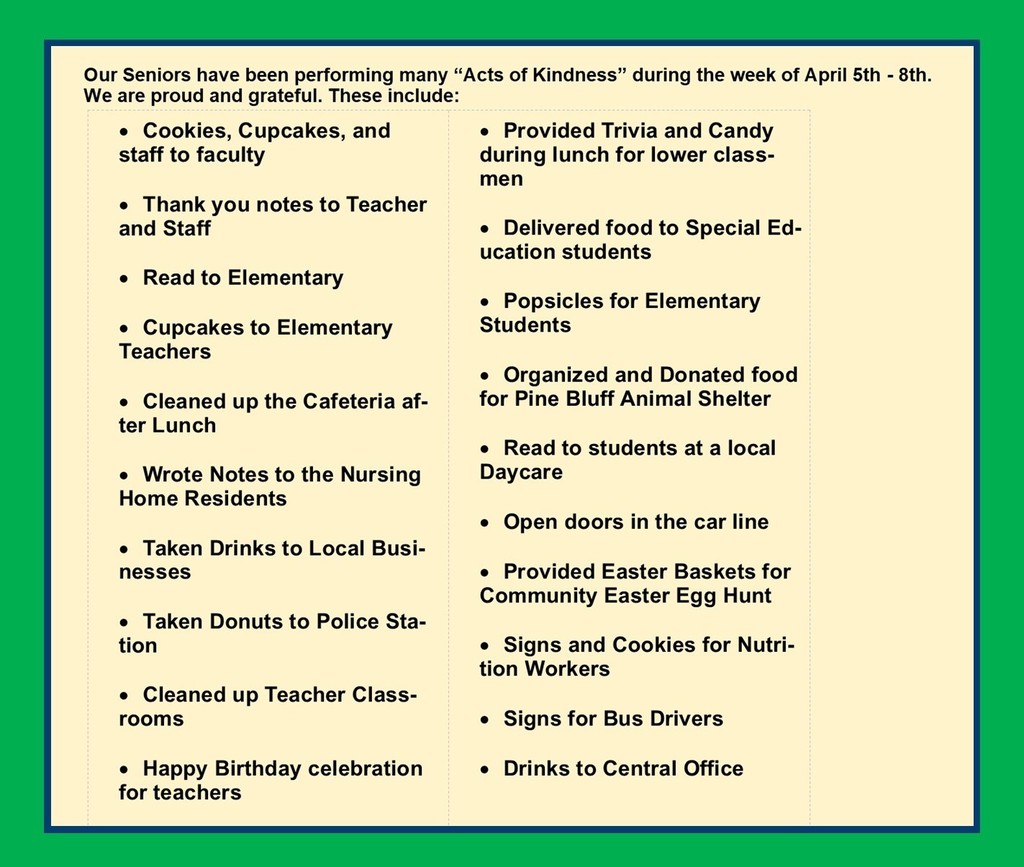 More pictures from the Senior Games at WHHS.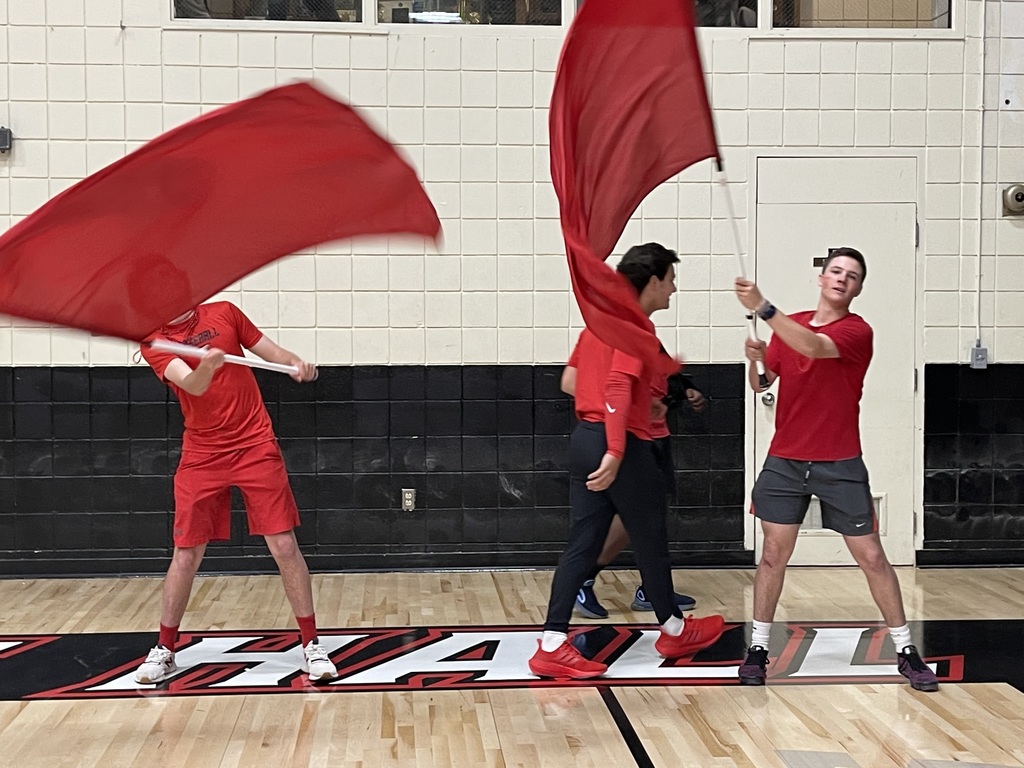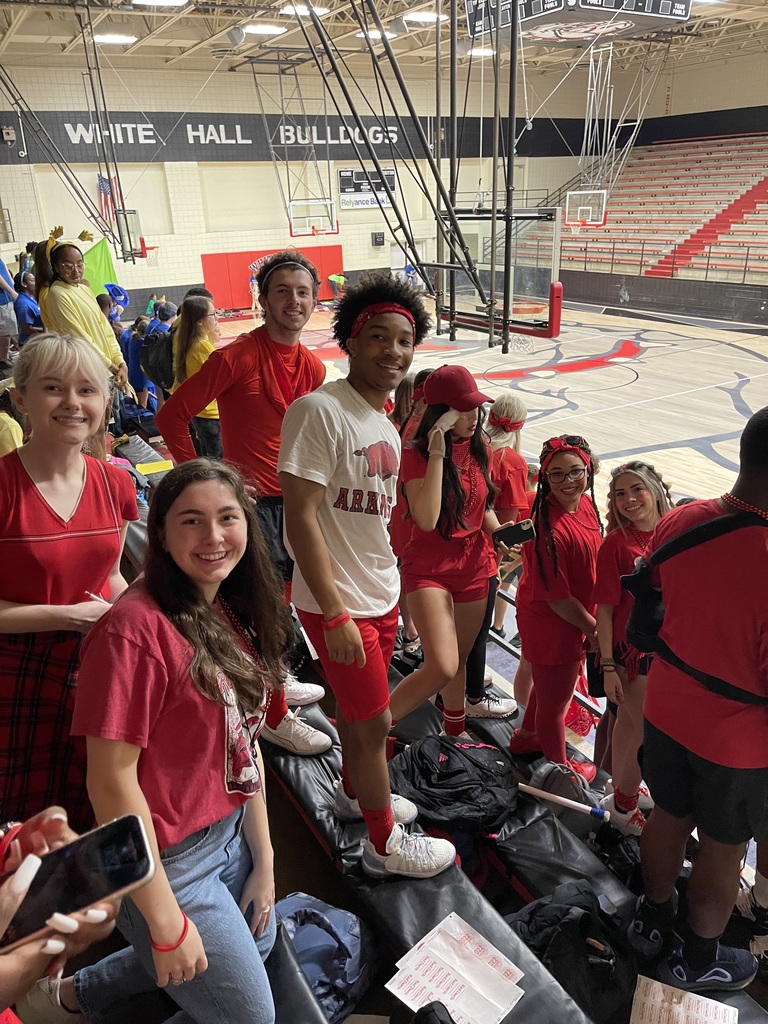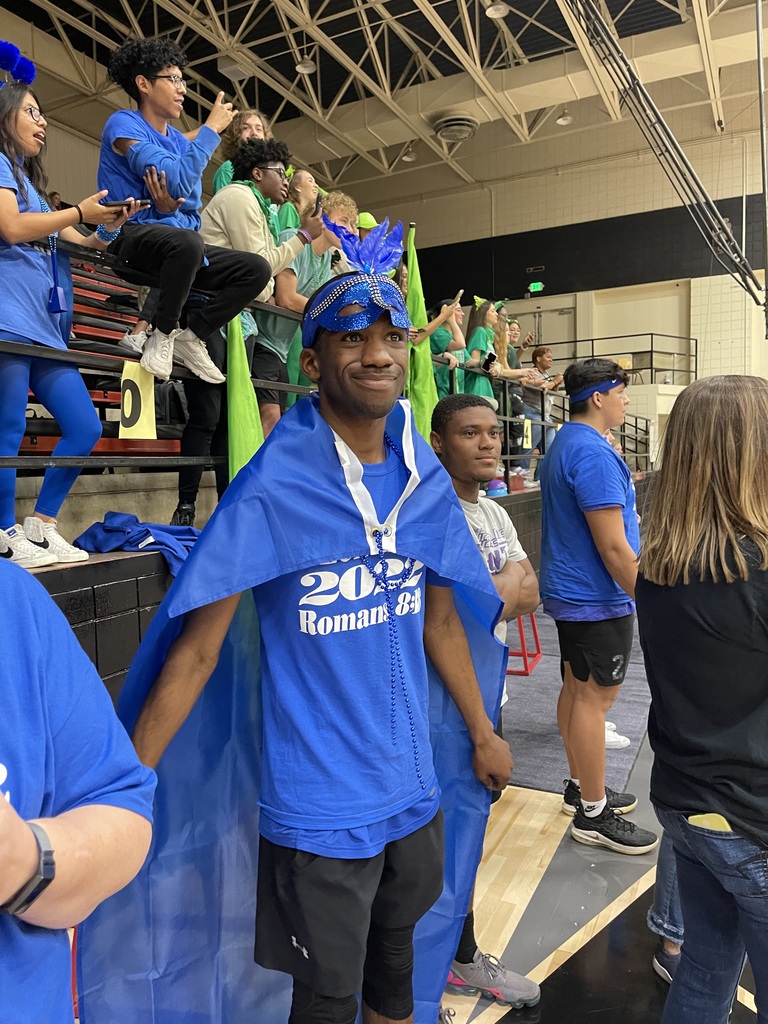 More pictures from the Senior Games going on at WHHS.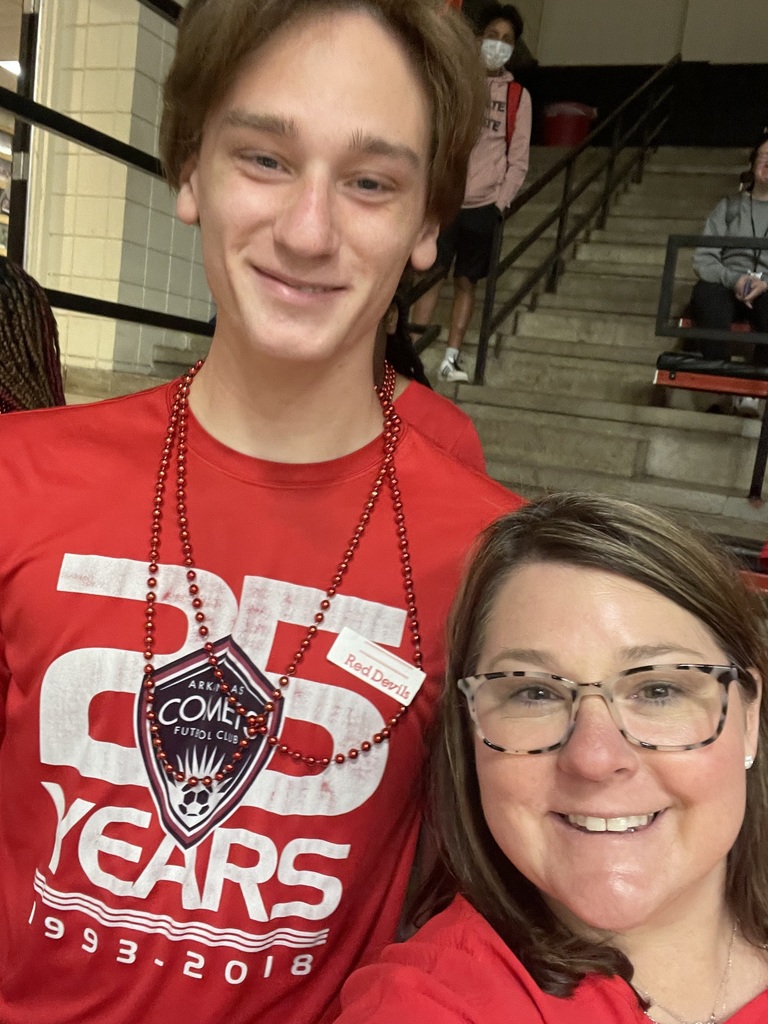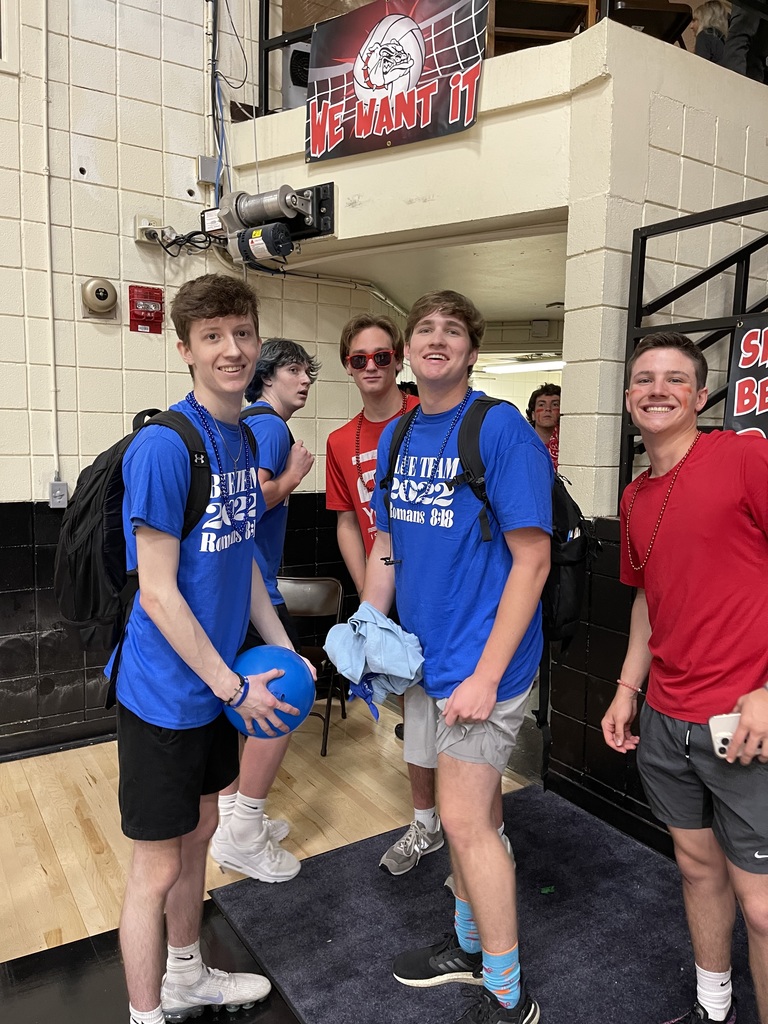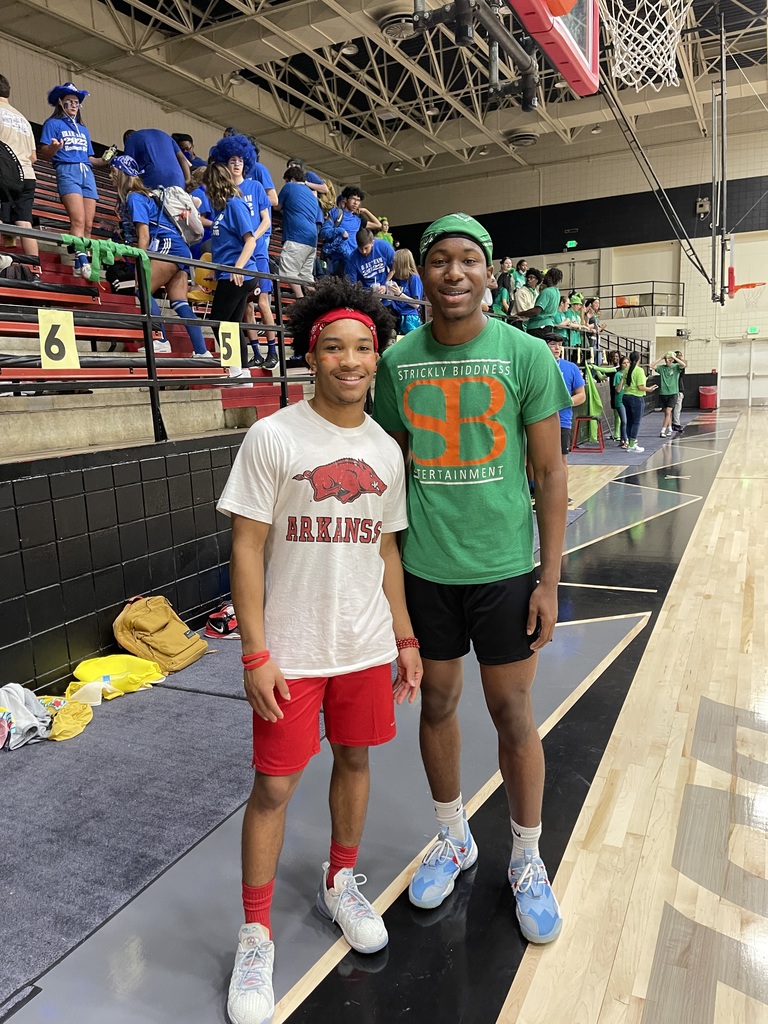 More pictures from today's Senior Games. The Red, Yellow, Blue, and Green teams have been busy performing many random acts of kindness today.