Please call 247-2171 for transportation questions or concerns.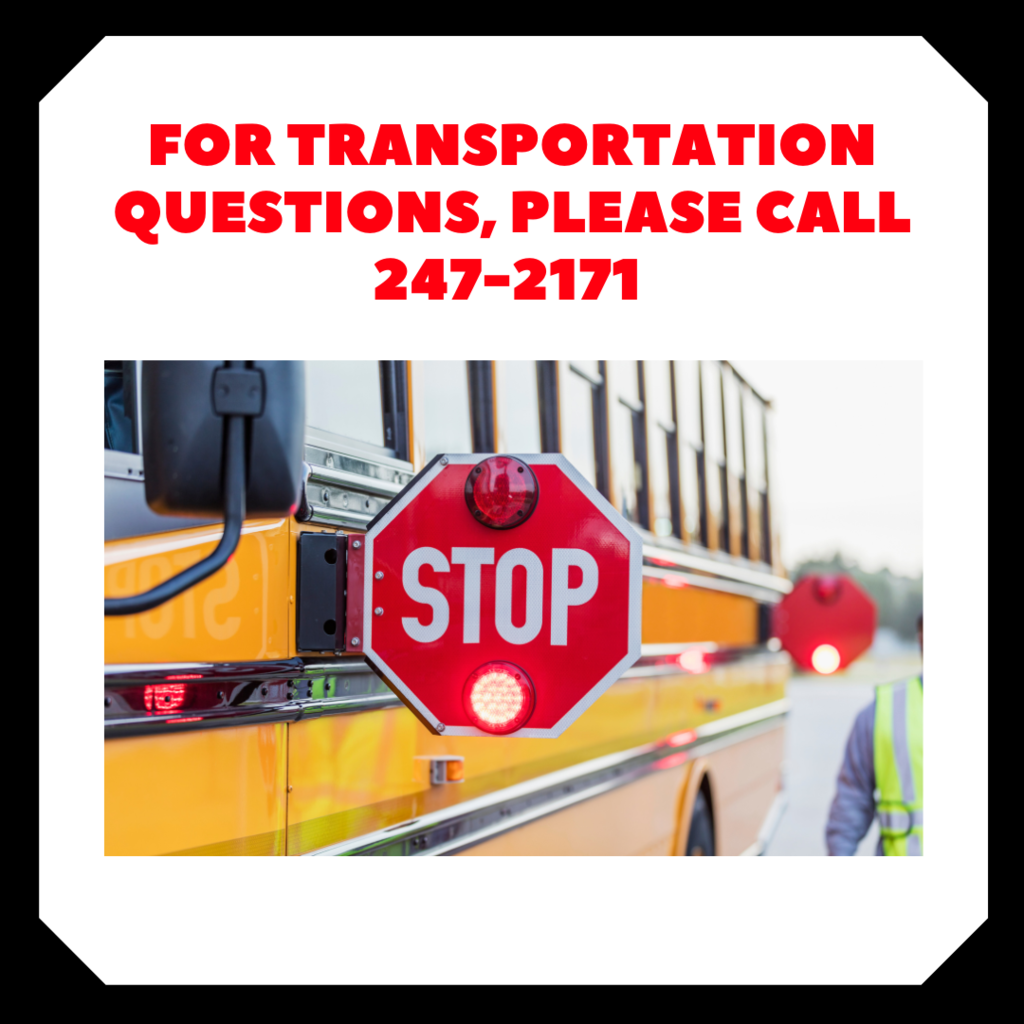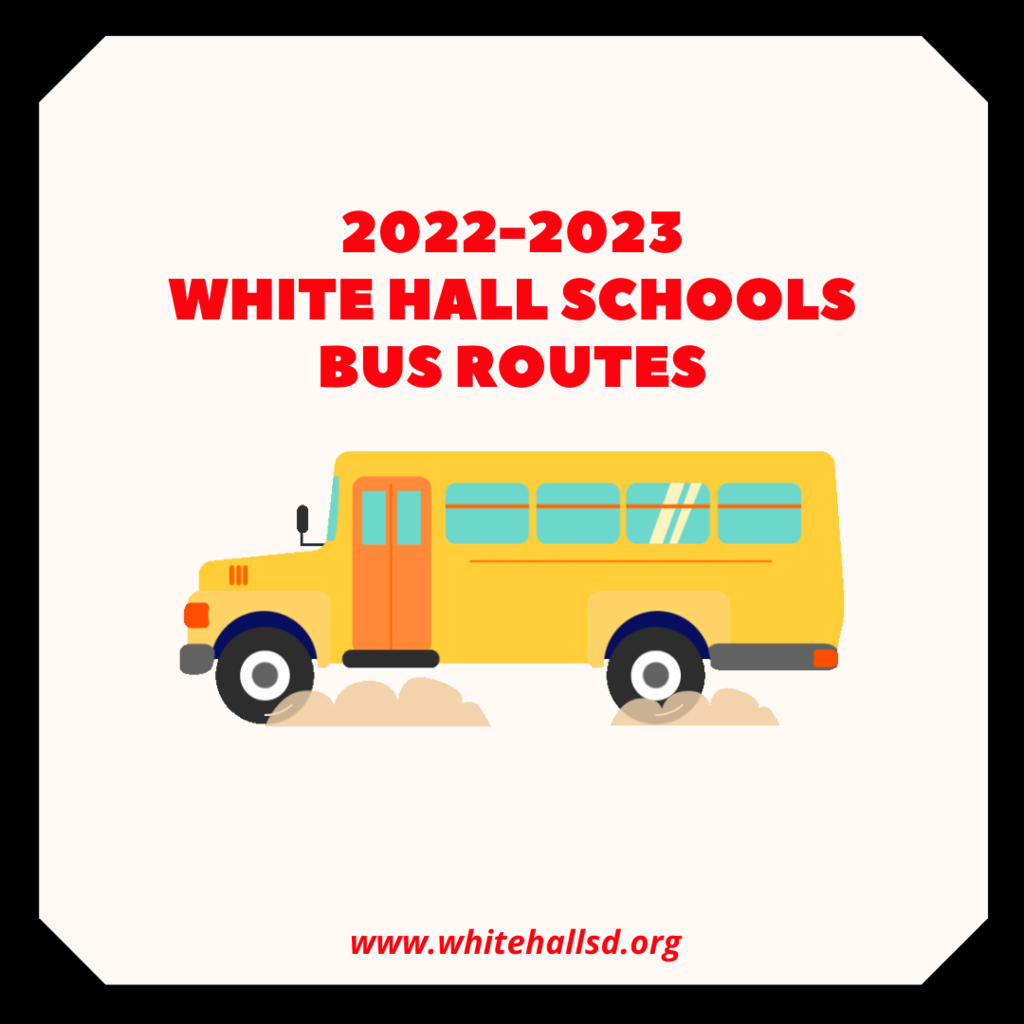 The White Hall School District has a Special Education teaching position available. To join our team, go to
www.whitehallsd.org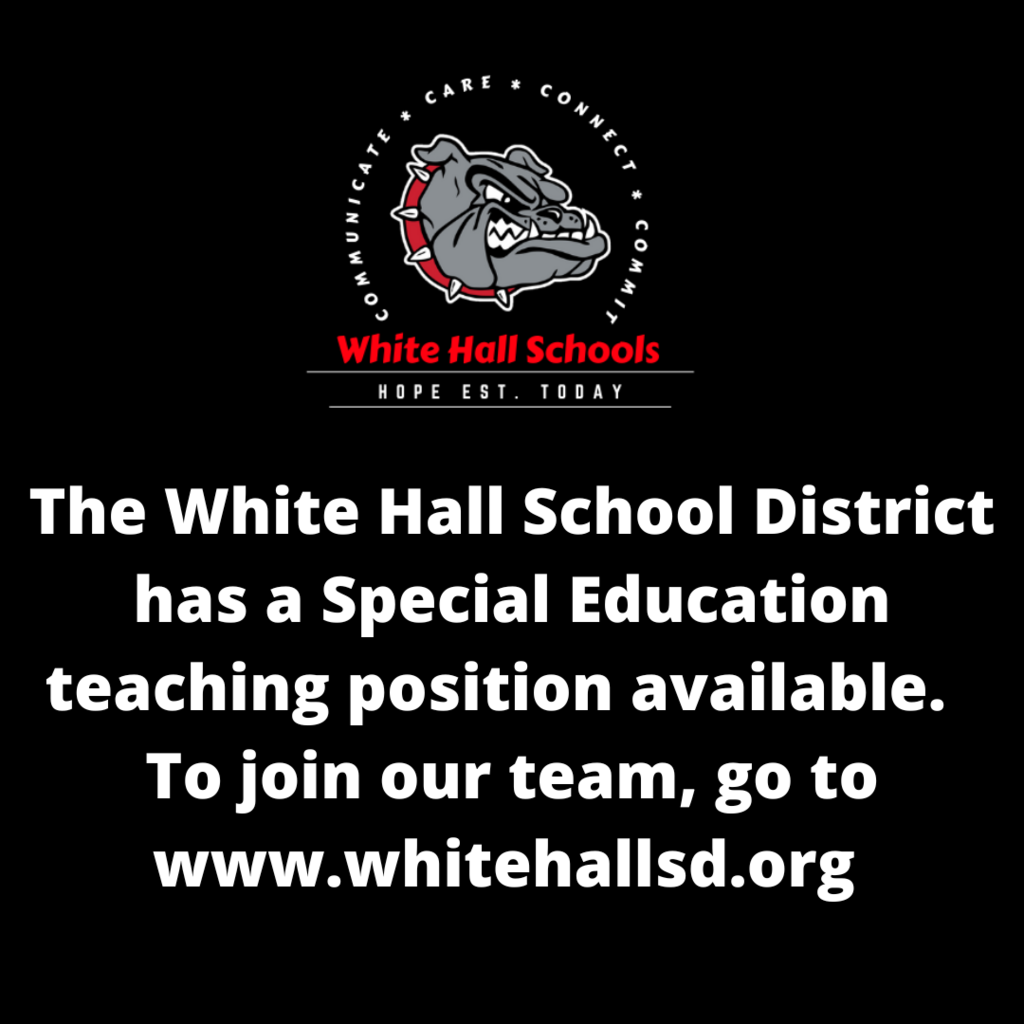 White Hall School District counselors and administrators met with Pinnacle Pointe to plan mental health services for the school year. We are so grateful for this important partnership.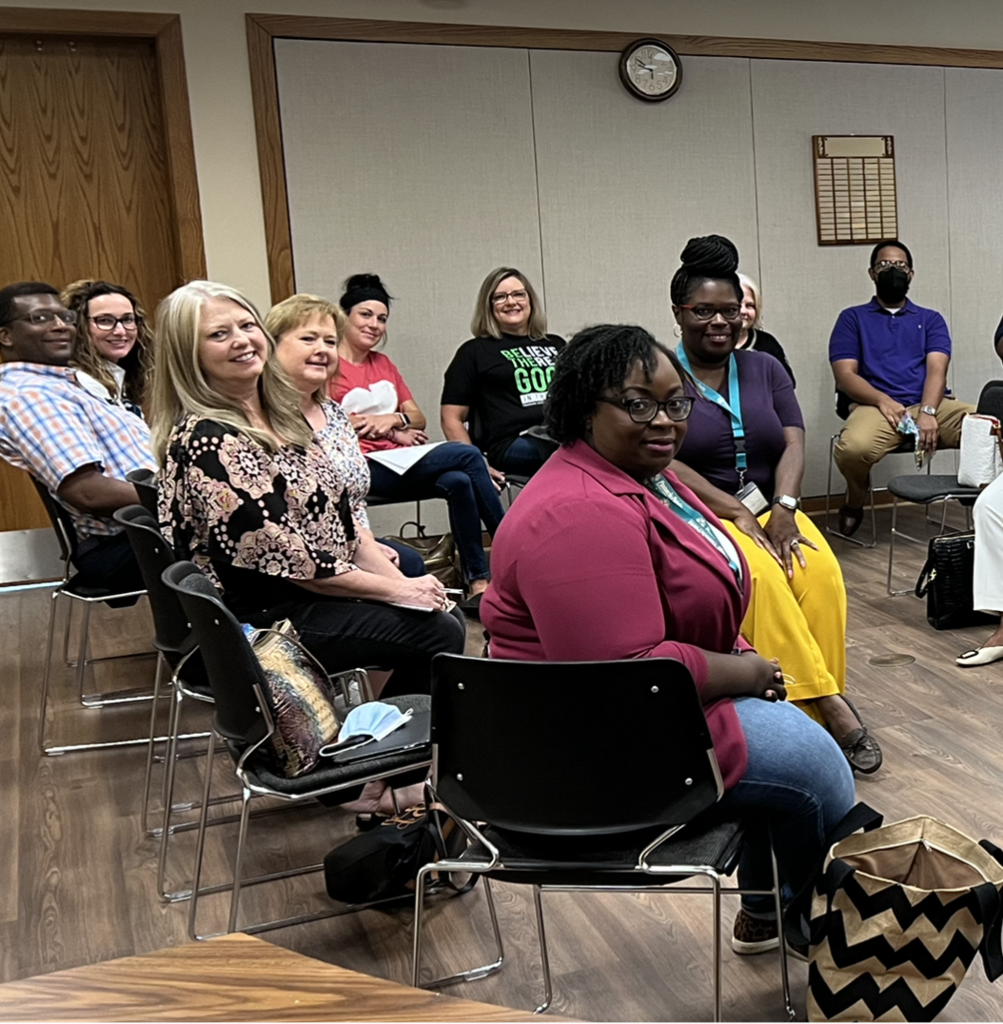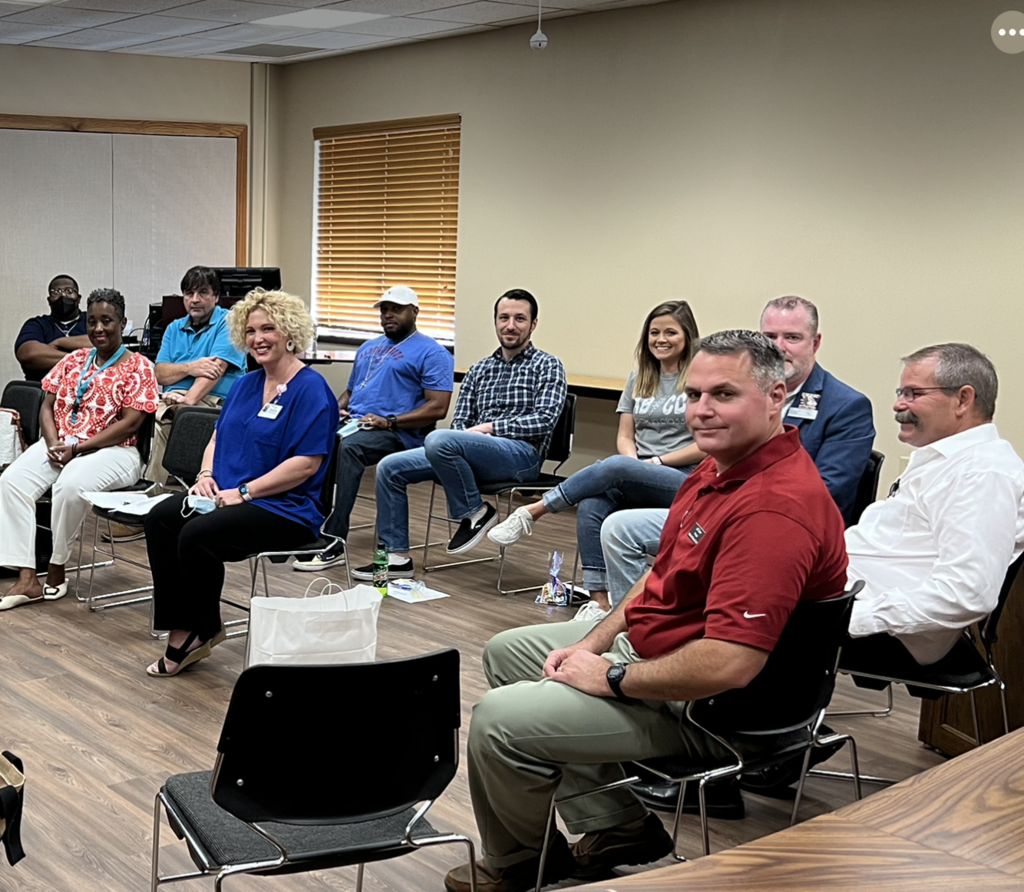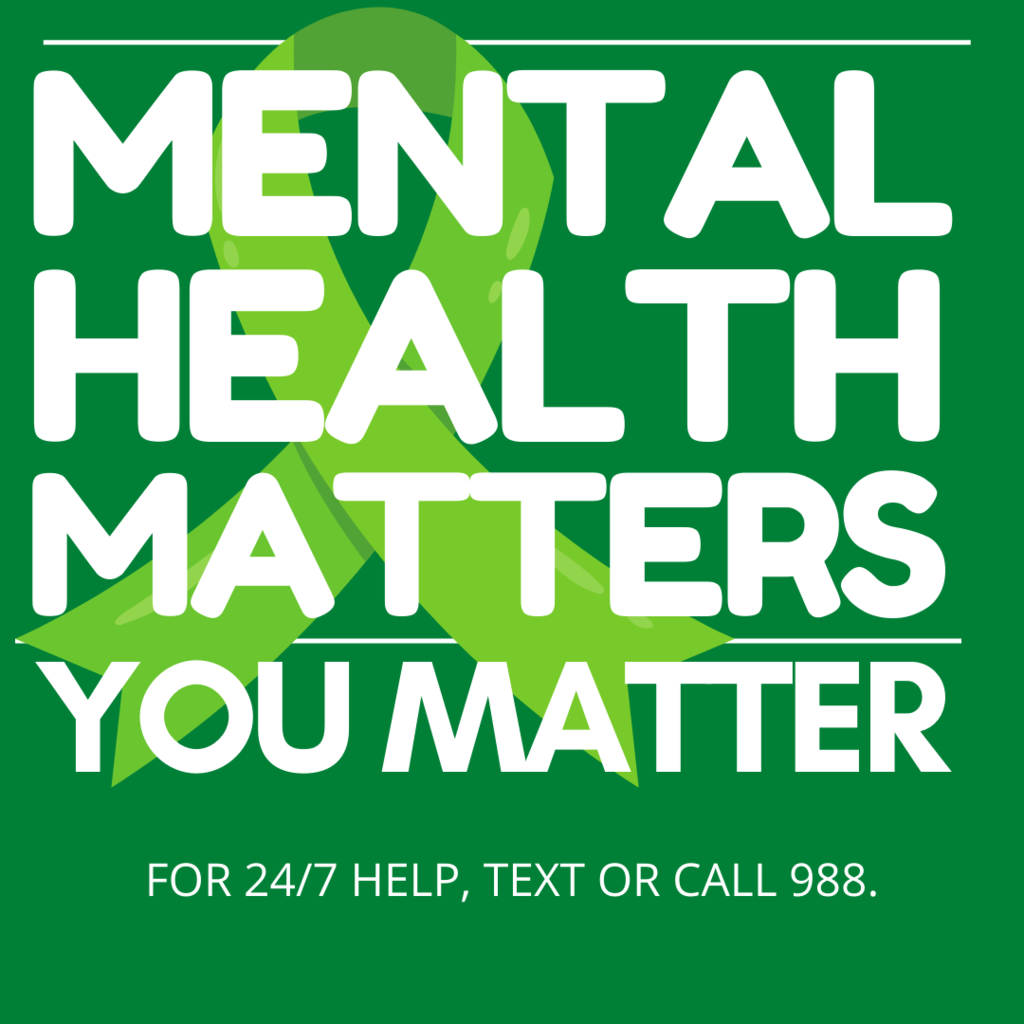 Thank you to our students and teachers for a wonderful school year! We wish you a safe and happy summer break!! ***Parents: You should have also received this message as a text. If you did not, you may have opted-out. To rejoin, text START to 98900.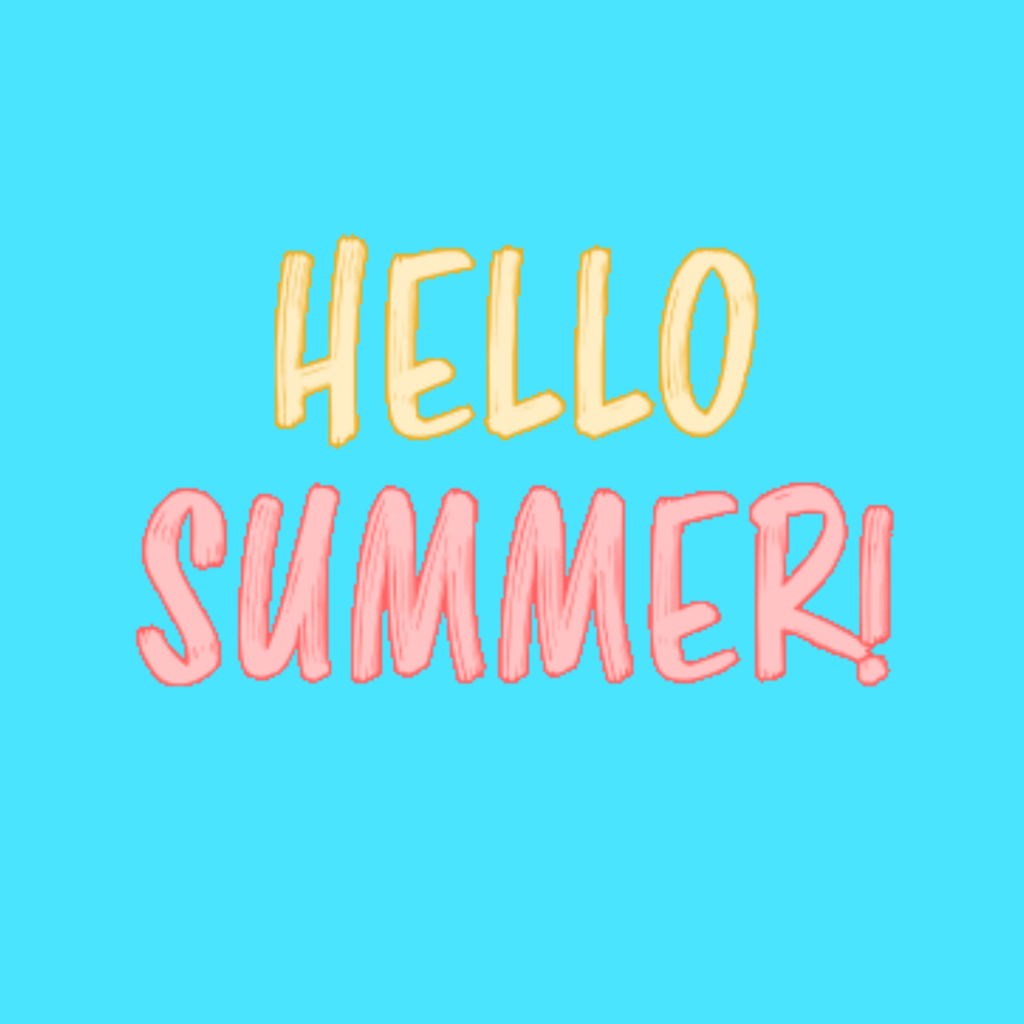 Article 14 Section 3 of the Arkansas Constitution requires that the school millage appear on election ballots even if the school district is not asking for an increase. When you vote today, please know that the White Hall School District is not requesting an increase in our millage.

Virtual Instruction will be offered to students in grades 7-12 during the 2022-2023 school year. If you are interested in virtual instruction, you must complete the online application no later than May 16th. Applications will not be accepted after that date. To apply, go to
https://bit.ly/WHSDvirtualapplication

To review the changes to the WHSD Covid-19 Procedures, please click on the following link.
https://5il.co/x1kb


We are continuing to update our Frequently Asked Questions document. All new or recently changed items are highlighted. You can find more information by visiting our Return to Learning Resource Page. Frequently Asked Questions -
https://5il.co/i0ms
Return to Learning Resources -
https://bit.ly/whsdcovidresponse