Hey, Class of 2036! Did you know that you can download the WHSD App to stay-up-date on school events? More information will be available at Kindergarten Round-Up on April 4th. If you haven't reserved your spot, go to
https://bit.ly/4-4-23-KindergartenRoundUp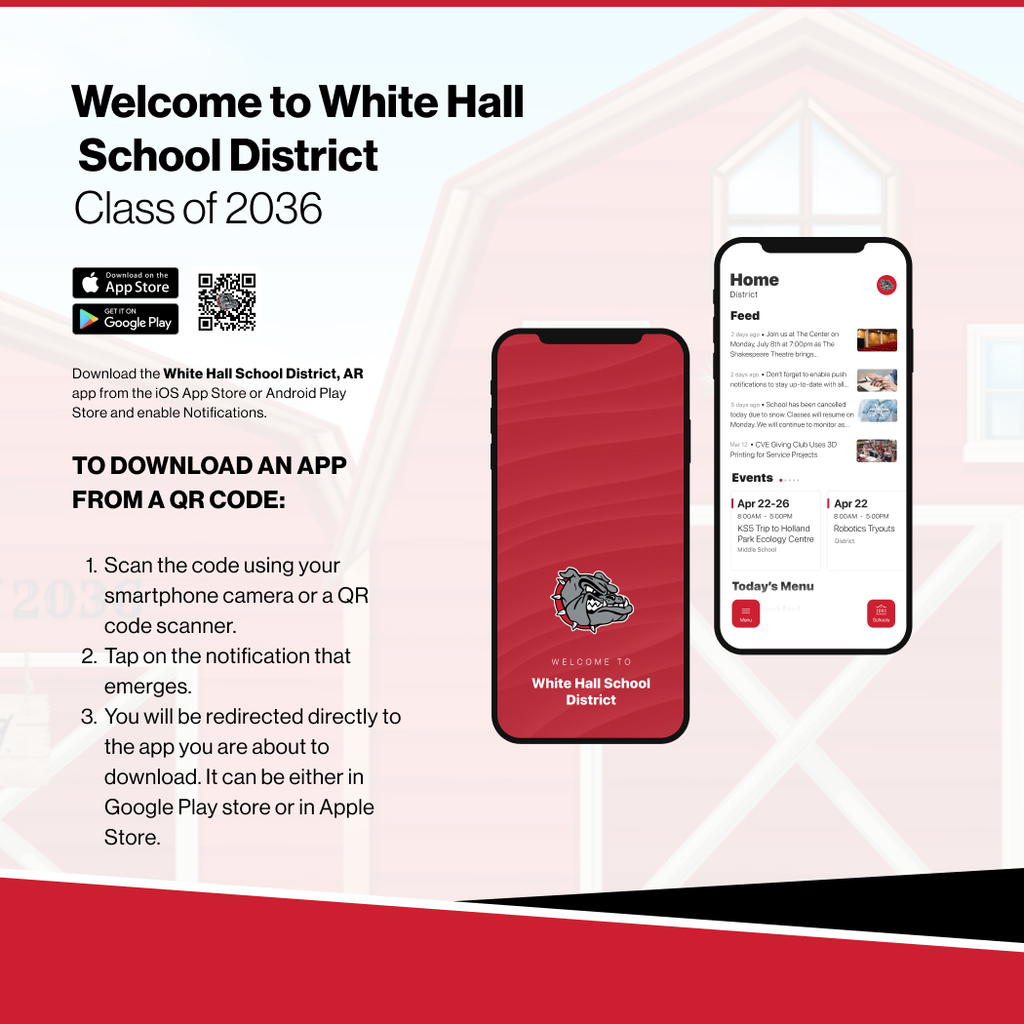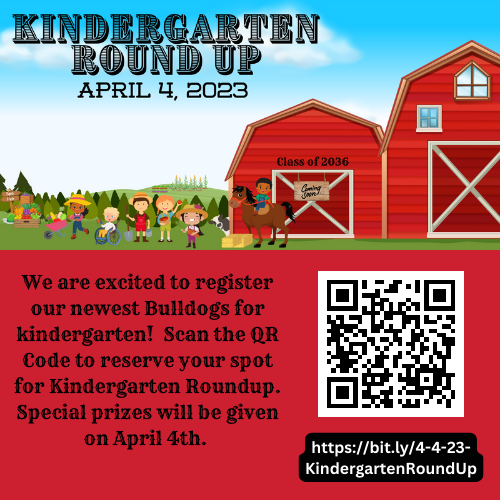 Thursday, March 2 is Dr. Seuss day. Green eggs and ham for breakfast and students may dress up as a Dr. Seuss character or wear a hat/tshirt.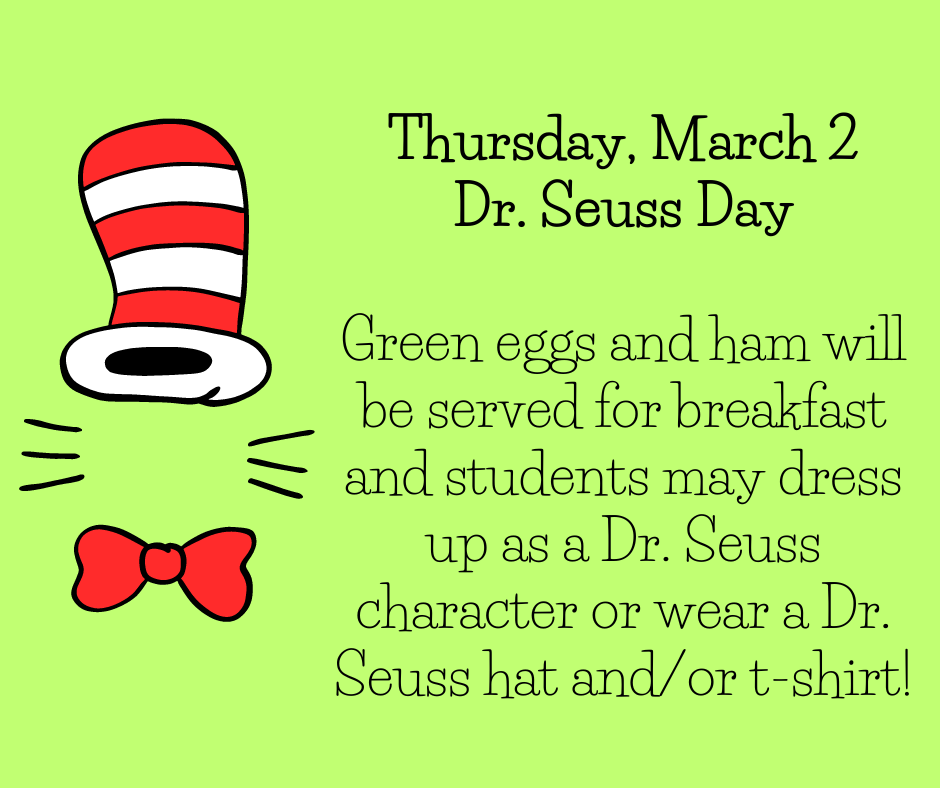 If you haven't already, Please take our school's High Reliability School survey by tomorrow, Feb. 10. Thank you!
https://bit.ly/3R4pD21


SCHOOL CLOSURE The White Hall School District will be closed on Thursday, February 2nd. Students will complete AMI Day 3 assignments. Please stay safe.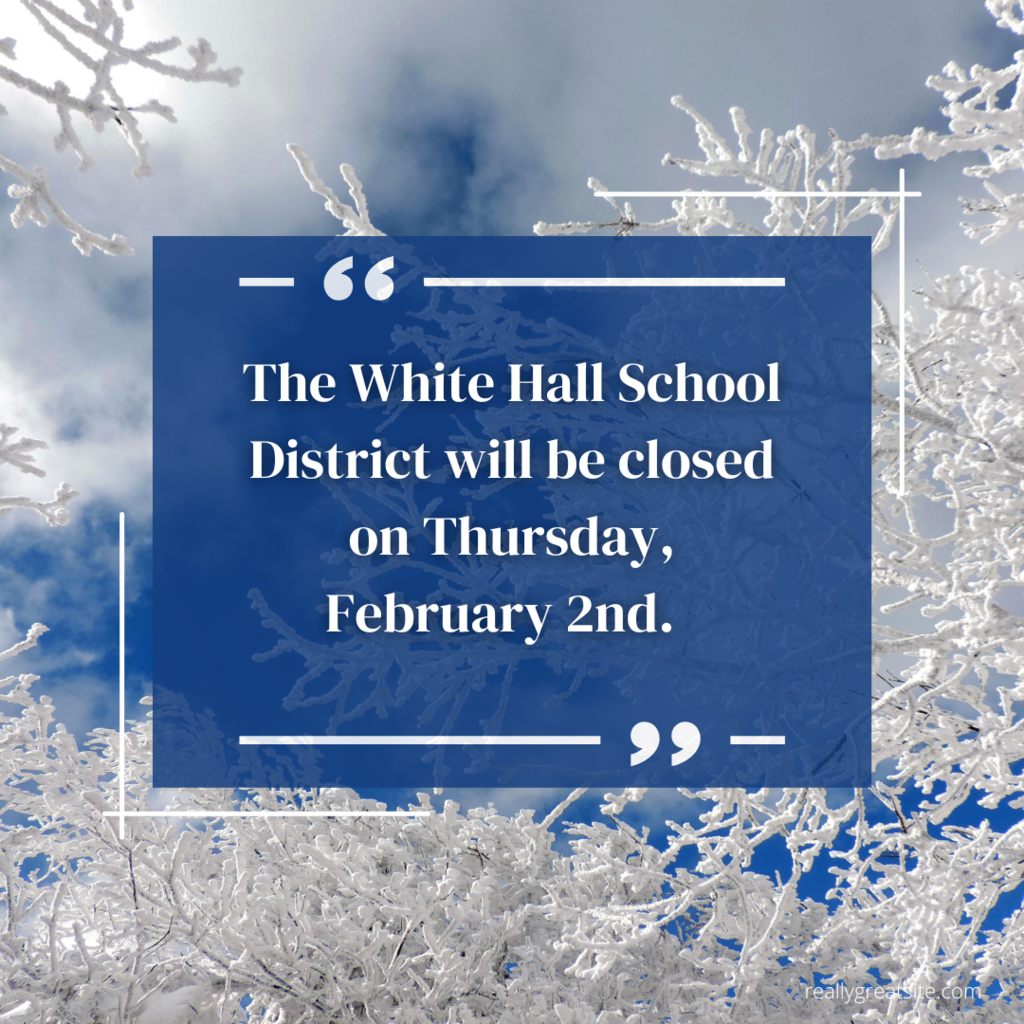 SCHOOL CLOSURE Due to icy road conditions, the White Hall School District will be closed tomorrow, February 1st. We will use AMI Day 2. Assignments will be available in Google Classroom. The district will continue to monitor the road conditions and provide updates as they become available

SCHOOL CLOSURE Out of an abundance of caution for our students and staff, the White Hall School District will be closed tomorrow, January 31st. The forecast shows icy conditions overnight with the potential for additional ice Tuesday morning and afternoon. Teachers will share AMI assignments through Google Classroom. Additional time will be granted to students unable to complete assignments due to loss of power or internet. We will continue to monitor the weather conditions and share updates as they become available.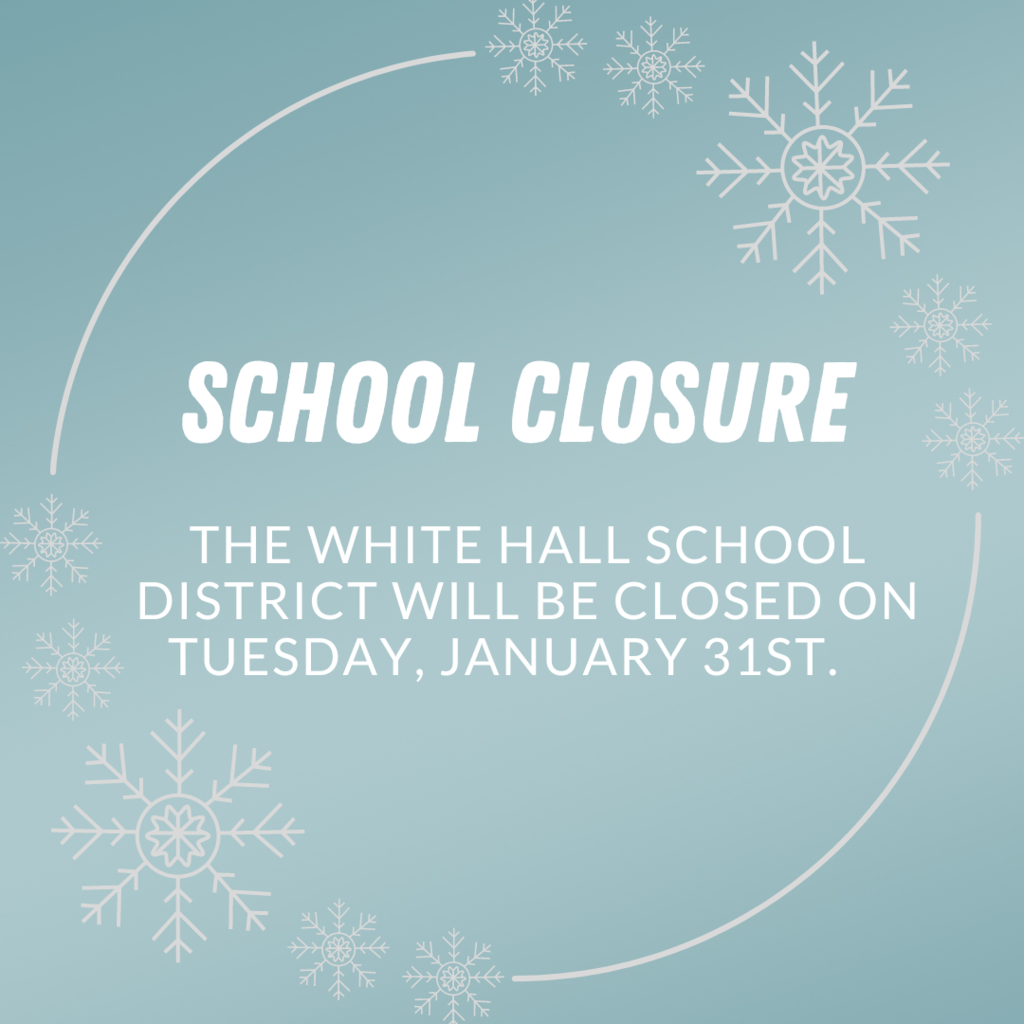 We conducted an active shooter drill today at Moody. It was only a drill.

On Monday, students and staff can wear camouflage in support of one of our own, Axel Lamb. Let's honor Axel as he prepares to travel to St. Jude in his fight against cancer!

Please read the attached letter from Mr. Atkinson regarding our State School Report Card. Paper copies of the letter will go home with students today.
https://5il.co/1kxvt

Pickles and Pajama day at Moody is on Monday, Nov. 14. Students and teachers may wear pajamas to school and enjoy a pickle on Monday!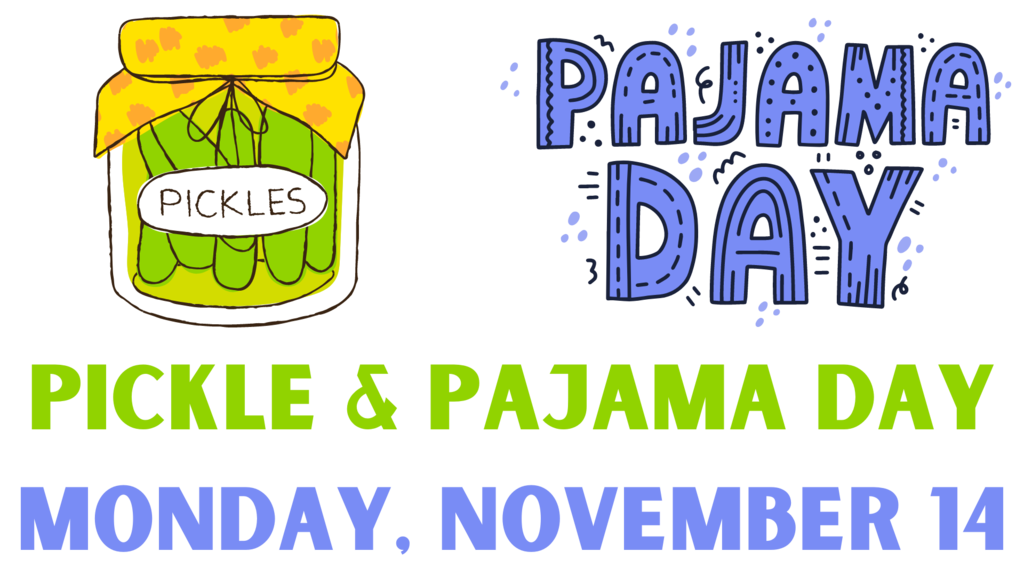 Moody Family Reminder: Tomorrow is the deadline to purchase your tickets for Moody Elementary's Thanksgiving Lunch. A modified lunch schedule will be sent home soon.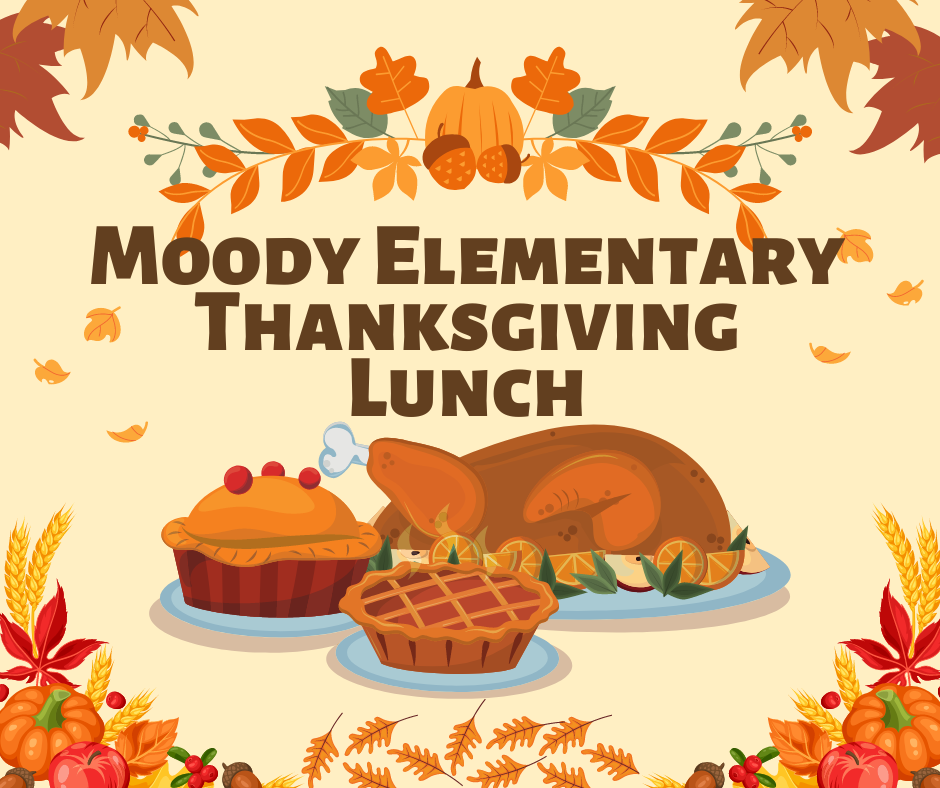 Moody students may wear Halloween costumes Monday. Costume must NOT have blood, be scary, & students will not be allowed to wear masks. Dress code must still be followed.

Support your child's mental health and wellness by joining an informative event for parents and educators TONIGHT from 6:00-7:00 PM. Ask questions of leading psychologist Dr. Sufna John and learn about free resources. Join at bit.ly/ADE-Family.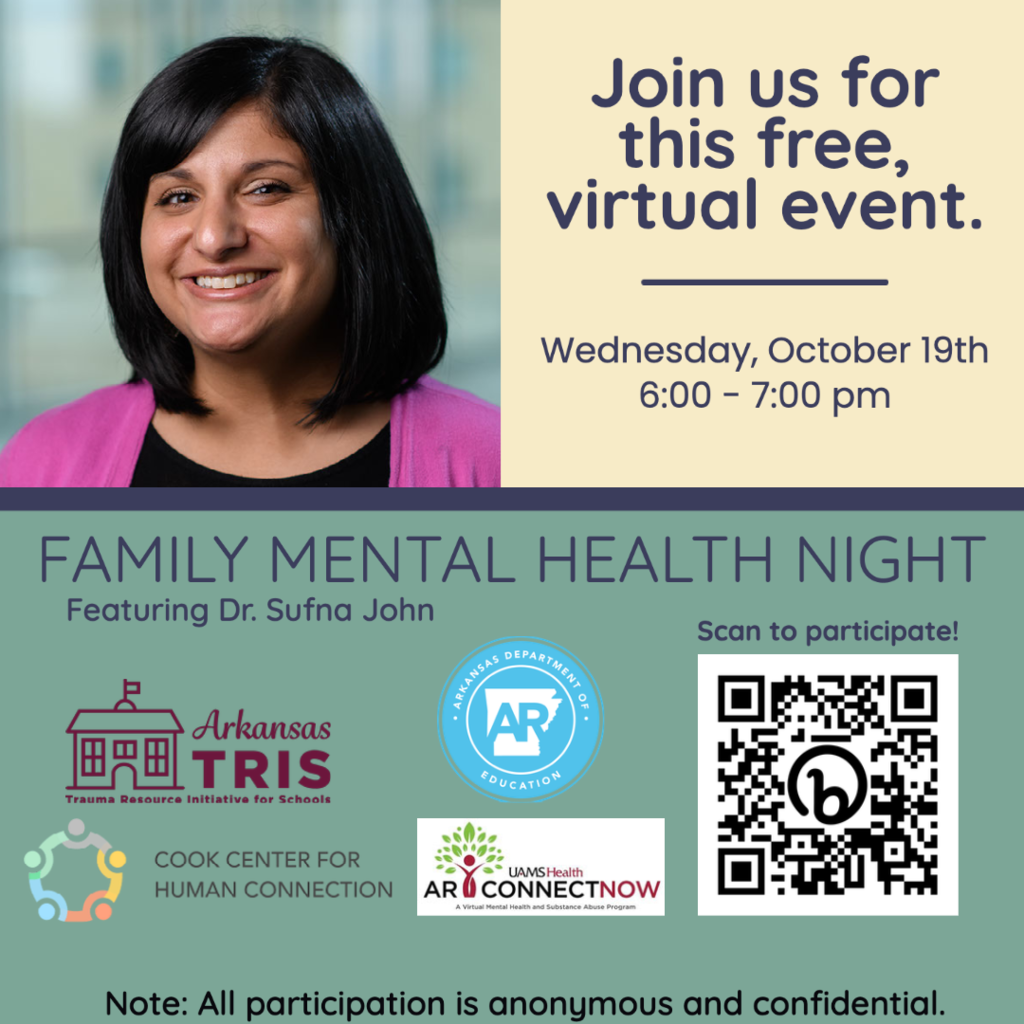 Please remember that tomorrow (Tuesday, Oct. 18) is fall picture day at Moody!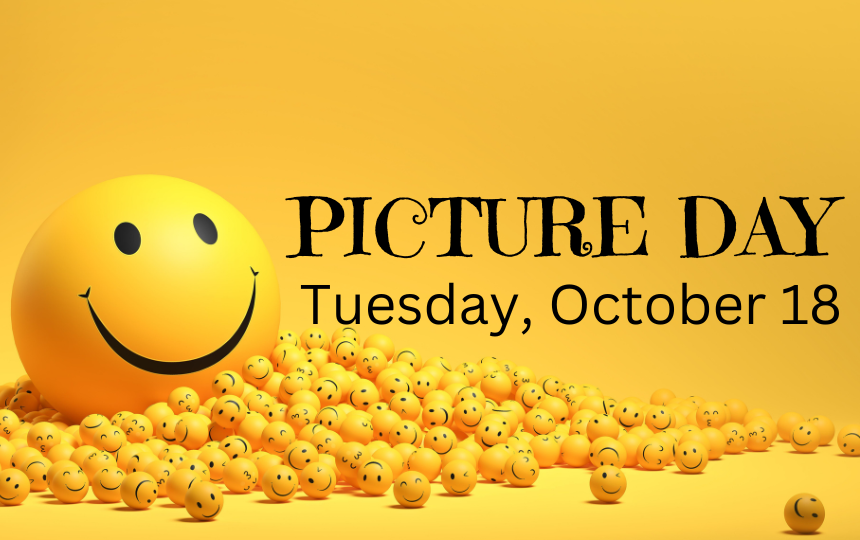 We hope to see you at the Moody Fall Carnival on Tuesday, October 11 from 6-8 PM!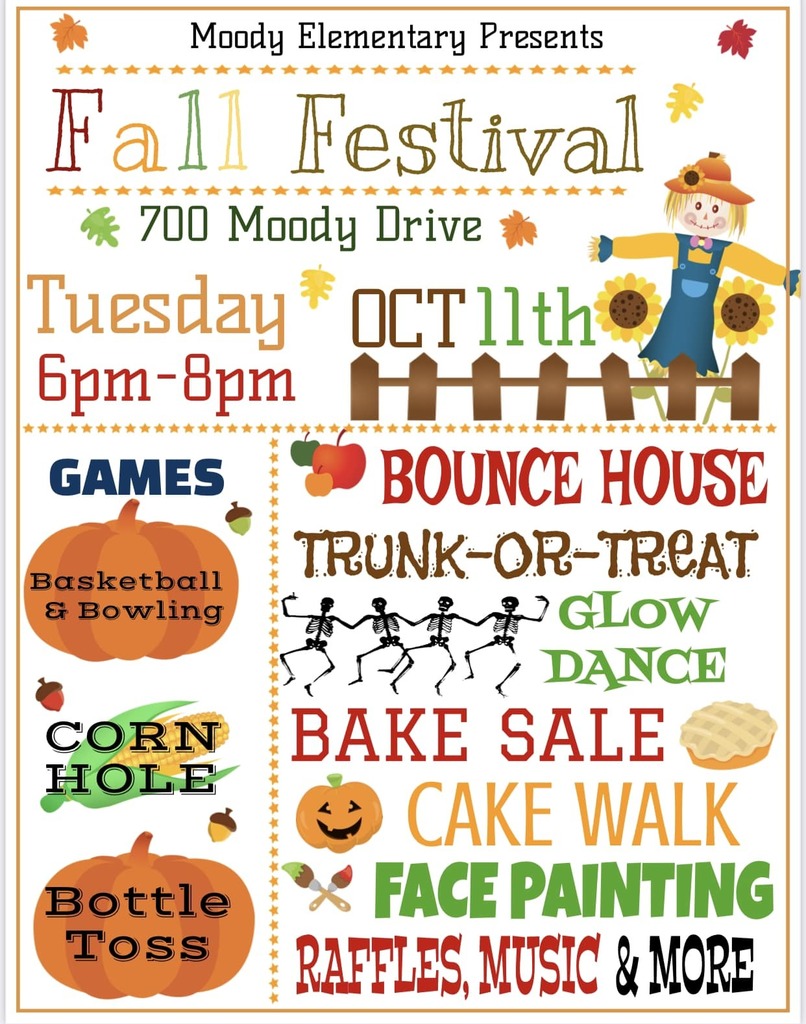 Parents, please take the following High Reliability School Survey for our school. The deadline is October 21. Thank you!
https://bit.ly/3USsf4s

Please see the attached message from Mr. Atkinson regarding our new 2 x 10 activity at Moody.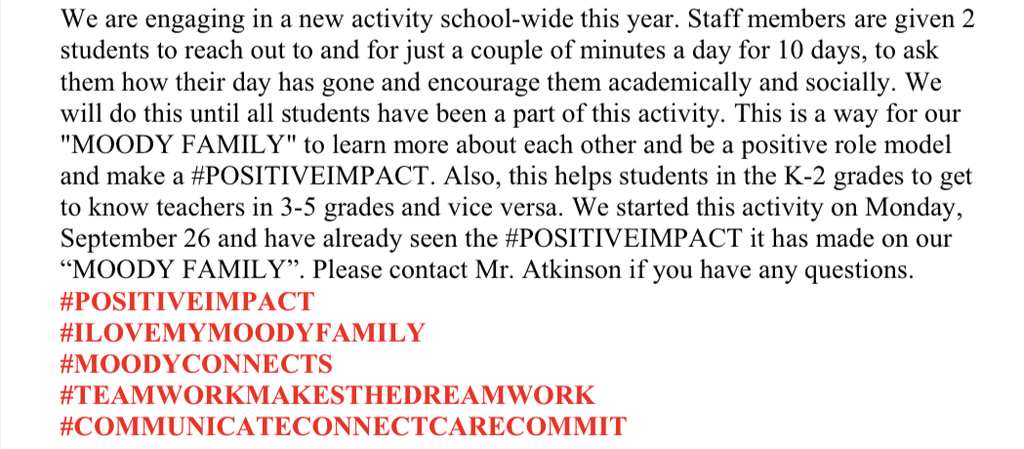 Please call 247-2171 for transportation questions or concerns.