EDIT MAIN
Office
Secretary: Jami Doughty doughtyj@whitehallsd.org
Important Office Information
For the safety of your children
EVERYONE
IS REQUIRED TO CHECK IN AT THE OFFICE
Coming and Going
If your child is tardy, please come into the buiding with them and sign them in.
If you need to get a message to your child that they are to go home differently than usual, please call the office before 2:30 pm to make sure that your child will get the message before dismissal.
Please do not tell children that they are walkers so that you may pick them up on the side streets around the school. There is a lot of traffic at this time of day and there is a greater risk of them being hit by a passing car.
If you arrive after the 8:30 am tardy bell, you will receive a morning tardy. If you are checked out of school after 2:30 pm, you will receive an afternoon tardy.
We ask that you do not check your child out through the office after 3:00 pm unless you have a doctor's appointment.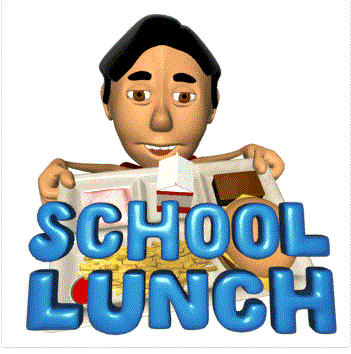 LUNCH SCHEDULE
| | | |
| --- | --- | --- |
| | Lunch | Recess |
| Kindergarten | 10:45-11:05 | 11:05-11:251:35-1:50 |
| First | 11:05-11:25 | 11:25-11:452:20-2:35 |
| Second | 11:25-11:45 | 11:45-12:052:40-3:00 |
| Third | 11:45-12:05 | 12:05-12:252:00-2:20 |
| Fourth | 12:05-12:25 | 12:25-12:452:20-2:40 |
| Fifth | 12:25-12:45 | 12:45-1:102:50-3:10 |
Bell Schedule
7:50 Doors open for early car riders
8:20 Breakfast ends
8:30 Tardy Bell
3:10 Bus 63 and Arsenal Van dismissal to bus ramp
3:15 Kindergarten dismissal to bus ramp/ Early car rider dismissal to middle door canopy
3:20 Van rider dismissal to bus ramp/ Car rider dismissal to cafeteria
3:35 Walker dismissal to front door/ Buses 44, 45 and 56 dismissal to bus ramp