EDIT MAIN
Programs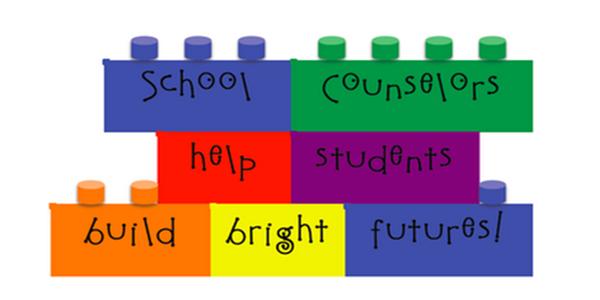 Classroom guidance consists of age-appropriate units presented by the school counselor to a classroom of students.
Classroom guidance lessons focus on three areas:
1. Academic Development - implement strategies and activities to support and maximize each student's ability to learn. While we may not not actually teach academics per se, we do aid students in being prepared and emotionally ready to learn.
2. Career Development - provide a foundation for the acquisition of skills, attitudes, and knowledge that enable students to make a successful transition from school to the world of work.
3. Personal/Social Development - provide a foundation for personal and social growth as students progress from school into adulthood.