EDIT MAIN
Health Services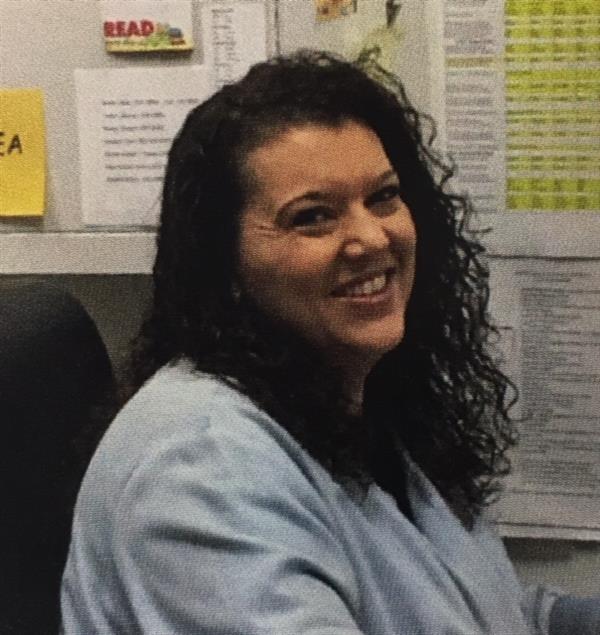 Phone: (870) 247-4054
Email: hufftyk@whitehallsd.org
Degrees and Certifications:
L.P.N. / Licensed Practical Nurse
Mrs. Kara Huffty, School Nurse
"Please let me know if your child has any medical issues or concerns. I will monitor your child's health and make sure he/she receives his or her medicatoins or treatments, required during school hours, as prescribed by a physician. I will notify you of any injury or illness brought to my attention and care for your child until the assistance of a physician is available, if necessary, or until you can transport your child home or to the doctor."
Sign up for the Gandy Health Services Remind App:
text:@gandyn
to:81010